Crystal Beach Trusts Drive-Bye Exterminators
Homeowners in Crystal Beach, Florida, have several reasons for not calling an exterminator when they are dealing with a pest infestation. After all, this quaint little community is home to Live Oak Park and the fishing pier. And residents enjoy the Pinellas Trail that runs through it. With such a "wonderful place to live and play in the Florida sun," who wants to stay home waiting for an exterminator.
However, the five signs listed below are evidence of a severe problem. This situation will require the attention of a professional extermination service like that of Drive-Bye Exterminators.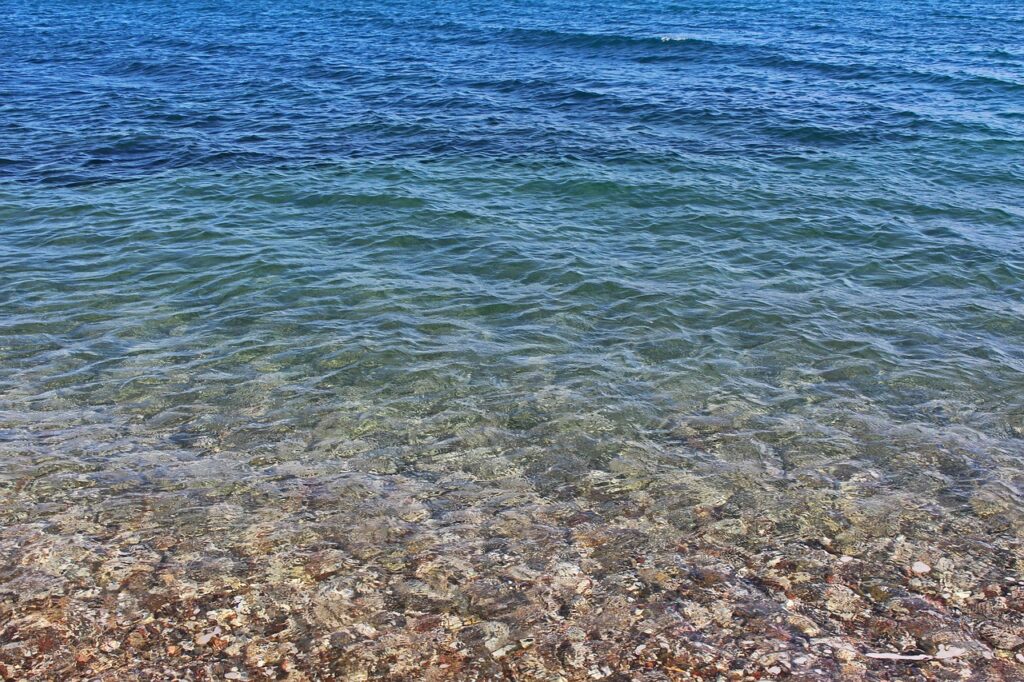 Recognizing the Signs You Need Professional Pest Control in Crystal Beach
Most of Florida's true natives don't even wince at an occasional lizard running across a path or an alligator sunning himself lakeside. Even still, roaches, termites, ants, spider fleas, and other native pests can be troublesome.
There are many times that homeowners can eliminate these pests on their own. However, there are occasions when you need the services of a Crystal Beach exterminator. Drive-Bye has put together the following list of signs of a serious pest problem in your home requiring professional attention.
Recognize Recurring Pests
Should you notice insects are infesting your home regularly, the most likely explanation is that they were never wholly dealt with in past attempts. Pests like bed bugs and termites are known for their stubbornness, and they will remain hidden until their numbers have been replenished. In that case, trust the guidance and service you receive from a professional technician from Drive-Bye Exterminators.
Do You Live in Fear?
Many people are simply afraid of the pests that infest their homes, and that is normal. This is especially when it comes to rodents that can multiply quickly. The members of your family should not have to live in fear of these critters. A professional can address this problem in a way that will allow your family to rest easy.
Taking Safety Precautions
DIY pest control techniques may not be a safe option for families that have pets and small children. You see, many of the chemicals you may encounter in the DIY market may make your family safe and even harm pets. A professional exterminator has the expertise to ensure your family remains utterly safe. At the same time, the pests in your home are taken care of.
When Pests Damage Your Food Supply
Of course, the pests invading your home will be attracted to places used to store your food. It is only natural for them to seek out food and water. But it is certainly not right for you and your family. So, if you notice that your food packaging has rips, is torn, or shredded on a reasonably regular basis, it could be a sign that pests are searching for meals in your pantry. Then you will need professional help.
Structural Damage
Did you know insects and critters will fight through the obstacles that prevent them from finding the food and shelter they seek? Well, if you see gnaw marks on your walls or evidence that your furniture has been chewed, there is a good possibility you have pests in your home. And they need to be professionally eliminated.
Get the Help You Need in Crystal Beach, Florida with Drive-Bye Exterminators
Drive-By Exterminators is proud to be a family-owned business. We have been providing Pinellas County and Tampa Bay area residents with full pest control services for over 30 years. You can count on us to take care of all your pest control needs.
If you see any evidence of the severe pest infestation signs above in or around your home, do not hesitate to call Drive-By Exterminators for a free evaluation and estimate.
Drive-Bye Exterminators is here for Crystal Beach, Florida.