The friendly extermination technicians at Drive-Bye want to gain your trust and loyalty as the number one East Lake pest control service. Since East Lake is centrally located in such a fantastic place, we don't want residents to be fighting insects and vermin in their homes and businesses. You can trust our caring technicians to take good care of your home's pest control needs.
If you live here, you have chosen well, and you know it. East Lake is situated in the middle of all the big-city activity of Tampa and Clearwater's beach community. The last thing you want to be doing on your at-home days is stomping out an insect problem.
That is why Drive-Bye Exterminators is here for you and your family's extermination needs. When it comes to insects and vermin, we've got you covered.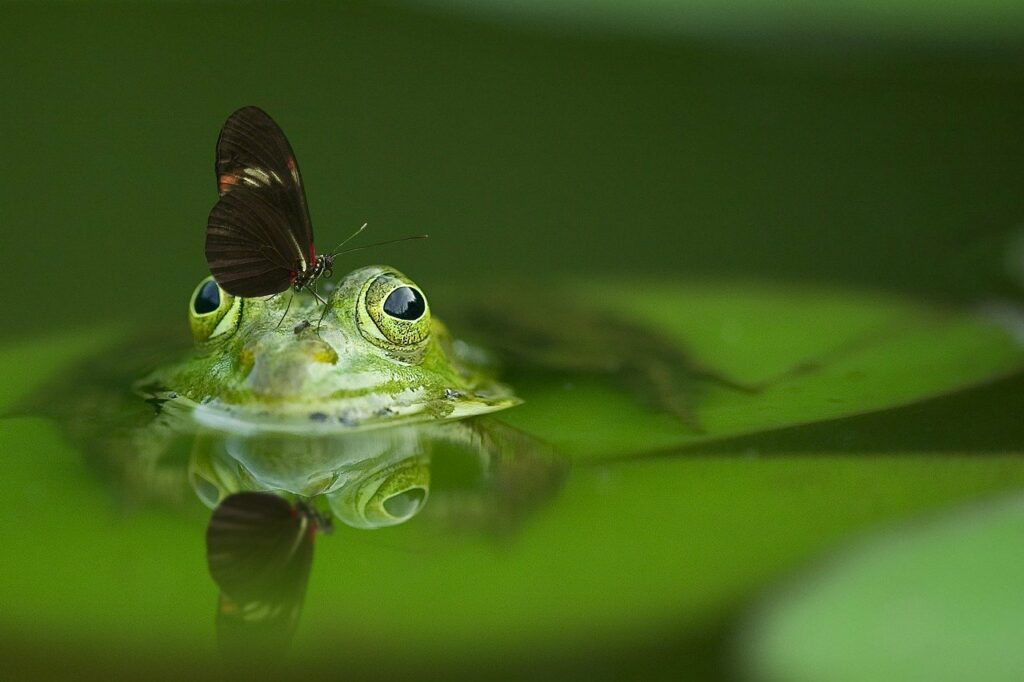 The Number One Pest Control in East Lake
Drive-Bye Exterminators are the pest control experts for all Pinellas County, Tampa Bay, and East Lake, eliminating any pest issue in your home or place of business. Our technicians are state-certified inspectors and exterminators providing roach, subterranean termite, dry wood termite, ant, flea, and spider pest control services.
As residents of Florida, we are used to lizards, insects, and birds everywhere. After all, the climate is perfect for all types of bugs, reptiles, birds, and vermin. However, when they get into the house, that is not okay. It is not uncommon for us to receive calls about roaches, termites, ants, spiders, and more.
Drive-Bye Extermination offers pest control solutions for your specific situation to eliminate all pests from the home and prevent them from ever returning. How do we do that in East Lake? We are committed to get rid of unwanted pests in your home and business. Our technicians have the necessary training, skills, tools, and support to keep your entire home and property pest-free.
Recognizing the Signs, You Need Professional Pest Control
Should you notice insects are moving in on your home, the most likely explanation is that they were never effectively dealt with in past attempts. Pests like bed bugs and termites are known for their stubbornness, and they will remain hidden until their numbers have been replenished. In that case, trust the guidance and service you receive from a professional technician from Drive-Bye Exterminators.
When you hear scratches at night, you may have a critter issue.
If you see droppings along the walls and under furniture, you could have an insect or rodent problem.
Should you see a flash of movement in the corner of your eye, schedule an investigation to discover what pest you have in the home.
If you notice that your food packaging has rips, is torn, or shredded, it could be a sign that pests are searching for meals in your pantry. Then you will need professional help.
Do you see increasing gnaw marks on the walls and the wood of the home? There is a good possibility you have pests in the house.
Sometimes homeowners can eliminate these pests on their own. However, there are occasions when you need the services of an East Lake exterminator. Contact Drive-Bye Exterminators for immediate extermination and remediation as soon as you recognize the signs.
Know What Attracts Pests to Your Home
Several everyday things attract pests to your East Lake home. The best way to control those pests is not to make it attractive for them to enter or live in your home. Here is a list Drive-Bye has put together of attractors that may be in your home.
Food- Your kitchen is the apparent favorite place for insects to invade due to food prep, eating, and storage on your countertops and pantries. Make sure that you wipe down your countertops and sweep your floors frequently. And, do not wait until the next day to wash dishes or put them in your dishwasher. The leftover food on plates and spaces attracts ants and cockroaches.
Moisture- Just like other animals, pests need water. They are attracted to the dampness from dripping faucets or air conditioner units. Termites love water-soaked wood, and mosquitoes hang out at downspouts and gutters. That is why regular maintenance of pipes, sinks, and ac units can help keep a colony from building up.
Trash- Garbage cans overflowing outside, attracting insects and rodents. And open trash cans inside attract indoor pests as well. Bag up all trash and close the bins tightly to keep pests out.
Paper- Seal up the essential documents that you want to keep in plastic containers so silverfish do not invade and rodents can't use them for bedding.
What Makes Drive-Bye the Number One Exterminator in East Lake?
East Lake residents choose Drive-Bye Exterminators as the number one pest control company over other local companies. We are proud to be a family-owned business serving the Pinellas County and Tampa Bay area for over 30 years.
Because of our experience, expertly trained professional staff, and successful results in eliminating pests in your home or business, we are the preferred pest control service in the area. Drive-Bye has helped thousands of people in East Lake and the surrounding area with pest control.
If you have to spend time getting rid of insects or furry pests, contact the professionals at Drive-Bye Exterminators today!
Drive-Bye Exterminators for Your East Lake Pest Control
Drive-Bye wants to keep your home and business safe and pest-free while earning your trust and loyalty. Pinellas County and East Lake's friendly people can count on us to take care of all their pest control needs.