That is right, the extermination technicians at Drive-Bye want to gain your trust and loyalty as the number one Ozona pest control service. Because Ozona is so unique, we don't want residents to be struggling with insects and vermin. You can trust our caring technicians to take good care of your home's pest control needs.
The village of Ozona is about as quaint as a little beach community can be. Our caring citizens are always up for a boat ride, a trip to the beach, some live music, or a glass of tea on the porch. In fact, the village website says it best:
"Ozona is the very definition of eclectic. With multi-million-dollar mansions sitting next door to tumble-down beach shacks; from out-of-the-way dessert shops to some of the greatest restaurants in Pinellas County; we have that perfect mix of work and play that makes for a place you're happy to call 'home.'"
Your Ozona Pest Control
Drive-Bye Exterminators are the pest control experts for all Pinellas County and the village of Ozona, eliminating any pest issue in your home or place of business. Our technicians are state-certified inspectors and exterminators providing roach, subterranean termite, dry wood termite, ant, flea, and spider pest control services.
So, whether you live in the quaint beach shack or the multi-million-dollar home, we want to be sure that home is pest-free for you and your family. You can count on Drive-Bye to get rid of creepy bugs and crawly vermin once and for all.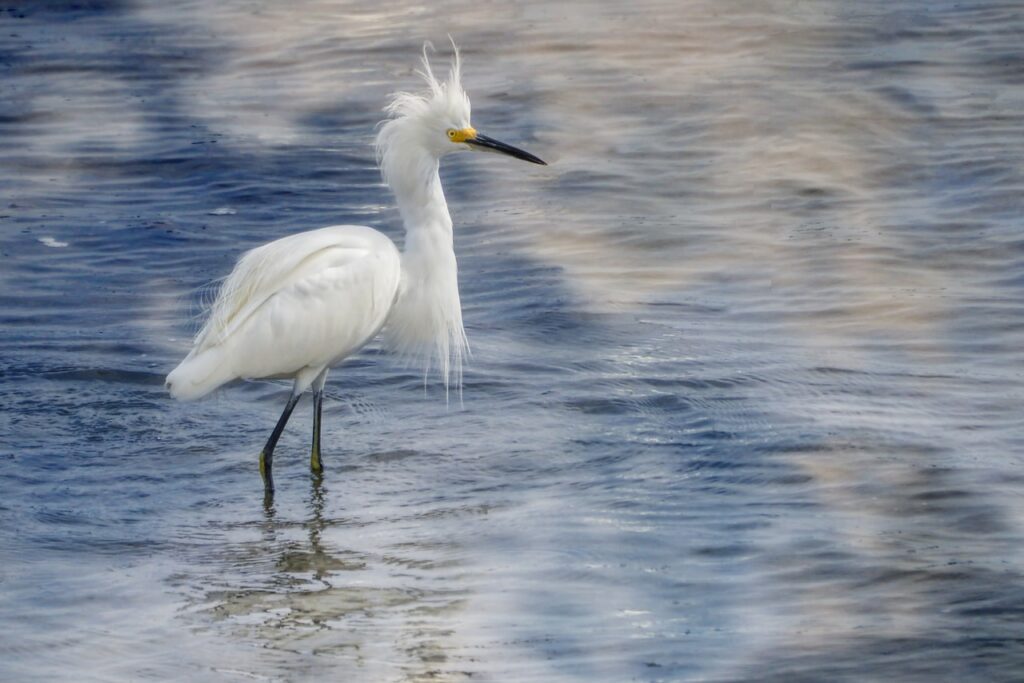 Ozona Pest Control Services
Of course, there are insects and rodents in Ozona. We are in Florida, after all. The climate is perfect for all types of bugs and vermin. It is not uncommon for us to receive calls about roaches, termites, ants, and spiders.
Drive-Bye Extermination offers pest control services and solutions for your specific situation to eliminate all pests and prevent them from ever returning. How do we do that in Ozona? We are committed to exterminating and removing unwanted pests in your home and business. Our staff has the necessary training, skills, tools, and support to keep your entire home and property pest-free.
Here are just two of the services Drive-Bye Exterminators is pleased to offer.
Termite Extermination
Termites are tiny destructive pests that can turn into a homeowner's worst nightmare. In Pinellas County and Ozona, we see the following types of termites:
Dry Wood Termites
Subterranean Termites
Formosan Termites
All three types pose a significant risk to your home and must be treated as soon as a live termite is spotted. That said, termites are difficult to spot. That is why Drive-Bye Exterminators suggests scheduling a yearly inspection to keep your home protected from termite infestation and the damage they create.
Ant Extermination
There are twenty-five types of ants that like to call your home theirs. And, unfortunately, they want to come in from the extreme Ozona heat to get food, water, and shelter. Keeping them out is a challenge and getting rid of a thriving infestation is even more complicated.
If you have crazy ants, fire ants, ghost ants, or other ants, contact your local ant experts to get rid of the colony and keep them out of your Ozona home for good.

What Makes Drive-Bye the Number One Exterminator in Ozona?
The eclectic community residents of Ozona choose Drive-Bye Exterminators as the number one pest control company over other local companies. Because of our experience, expertly trained professional staff, and successful results in eliminating pests in your home or business, we are the preferred pest control service in the area. Drive-Bye has helped thousands of people in Ozona and the surrounding area with critter control.
If you have to spend time getting rid of insects or furry pests, contact the professionals at Drive-Bye Exterminators today!
Count On Drive-Bye Exterminators for All Your Ozona Pest Control
Our goal is simple, really. Drive-Bye wants to keep your home and business safe and pest-free while earning your trust and loyalty. The people of Pinellas County and Ozona have been trusting Drive-Bye Exterminators for more than 30 years, and so can you.