Before moving into your new Florida home, it is important to take preventive measures against potential pest and rodent infestation. Otherwise, you could be faced with costly professional services to rid your home and property of roaches, termites, ants, spiders, or rodents.
Insects and rodents are not usually the first thing on the minds of most new homeowners. That's why real estate transactions incorporate a termite inspection and most realtors recommend a full pest inspection of the home and the yard along with it.
Uh, oh…You didn't get that full pest inspection, for whatever reason, and you are ready to move into a new house. What can you do to get rid of existing pests that haven't made themselves known to you (yet) and deter other critters from moving in with you?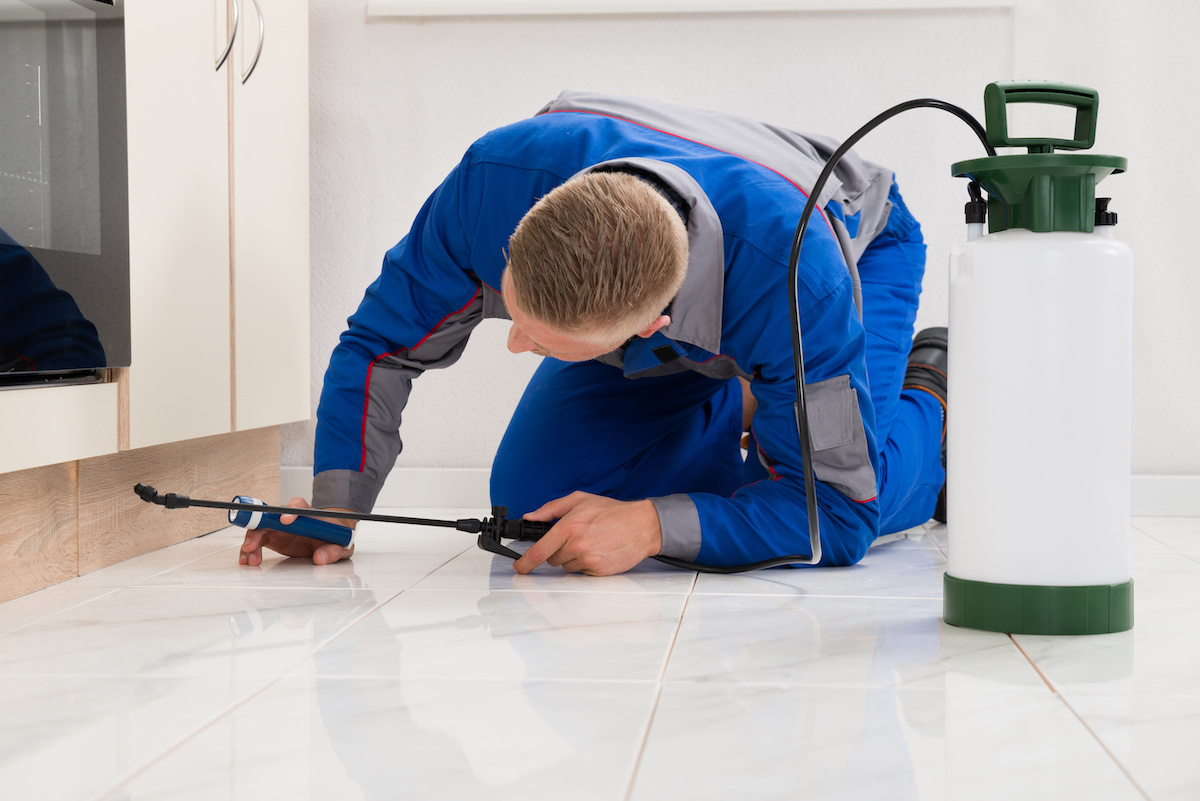 Tip #1: Call the Professionals
If you still have time before you have to move-in your furniture, you definitely want to call a professional pest control company to have a full inspection of the empty house and the property. Not only will the professionals identify existing pest problems, they also will give you precise tips for how to prevent pest problems that are a common nuisance in the geographic area where your new residence is located.
If you've already moved into the house, it's still not too late for a professional pest inspection. You will want to make as much of the house accessible for the service person—including small and crawl spaces, closets, pantry, cabinetry, garage, and around the perimeter of the house. This kind of access ensures the exterminator can identify points of entry, nests, and other risk factors for pest problems at the home.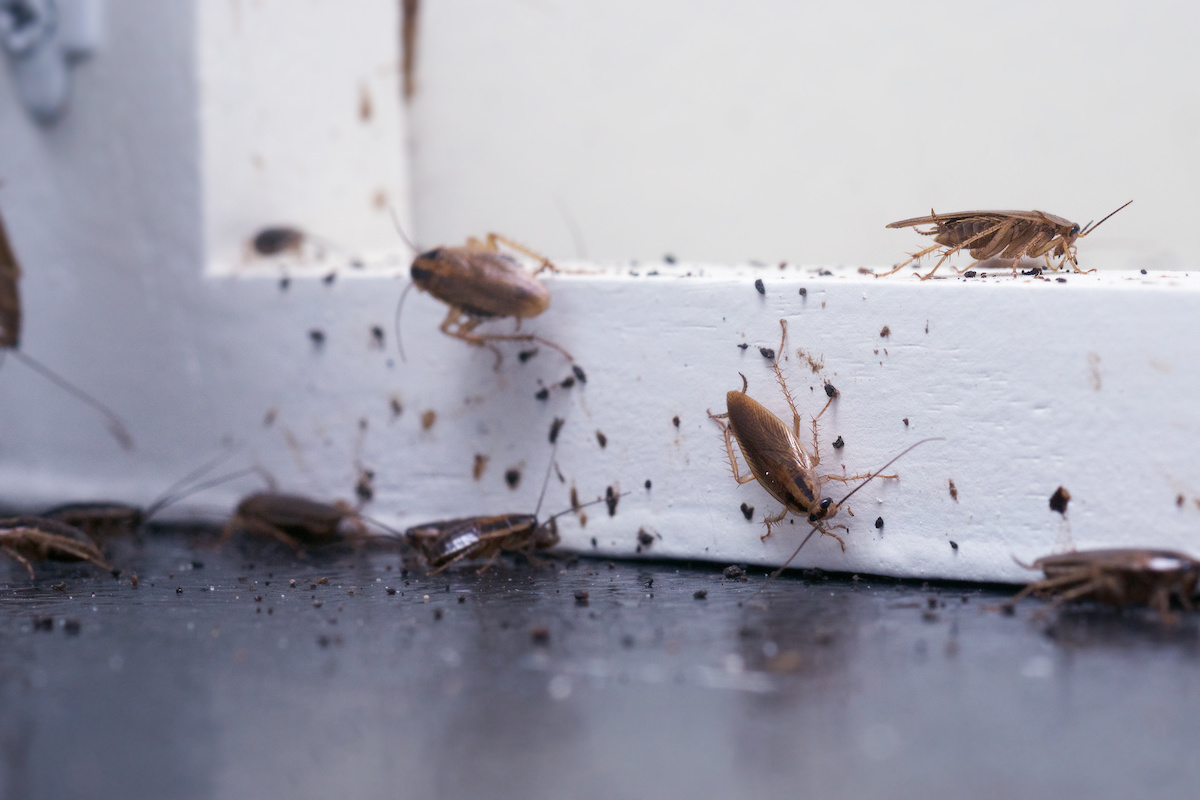 Tip #2: Deep Clean Before You Move In
You can request a professional cleaning service as part of the closing on the new home—it's not required by the seller, but it is worth the ask. Otherwise, go above and beyond doing the house cleaning yourself and hire a professional home cleaning service that has experience with new homes.
If you are going to do the deep clean yourself, here's a short list of things to focus on:

Open and get into the backs and sides of all cabinets

Remove any shelf liners, clean and replace if desired

Clean above cabinets, if there's shelf space there

Clean under cabinets, where the paneling meets the floor

Clean under and behind the fridge and other appliances throughout the house

Open the stove and clean it well (including any drawers above or beneath)

Clean all floors and wipe down walls in all rooms—don't forget closets.

Clean around windows and doors

Thoroughly clean the garage, including window wells.
As you are making your way around the house, take note of any cracks or crevices where insects or rodents (or other creepy crawly things) can slither into the house. Be sure to follow the next tip to take care of these items.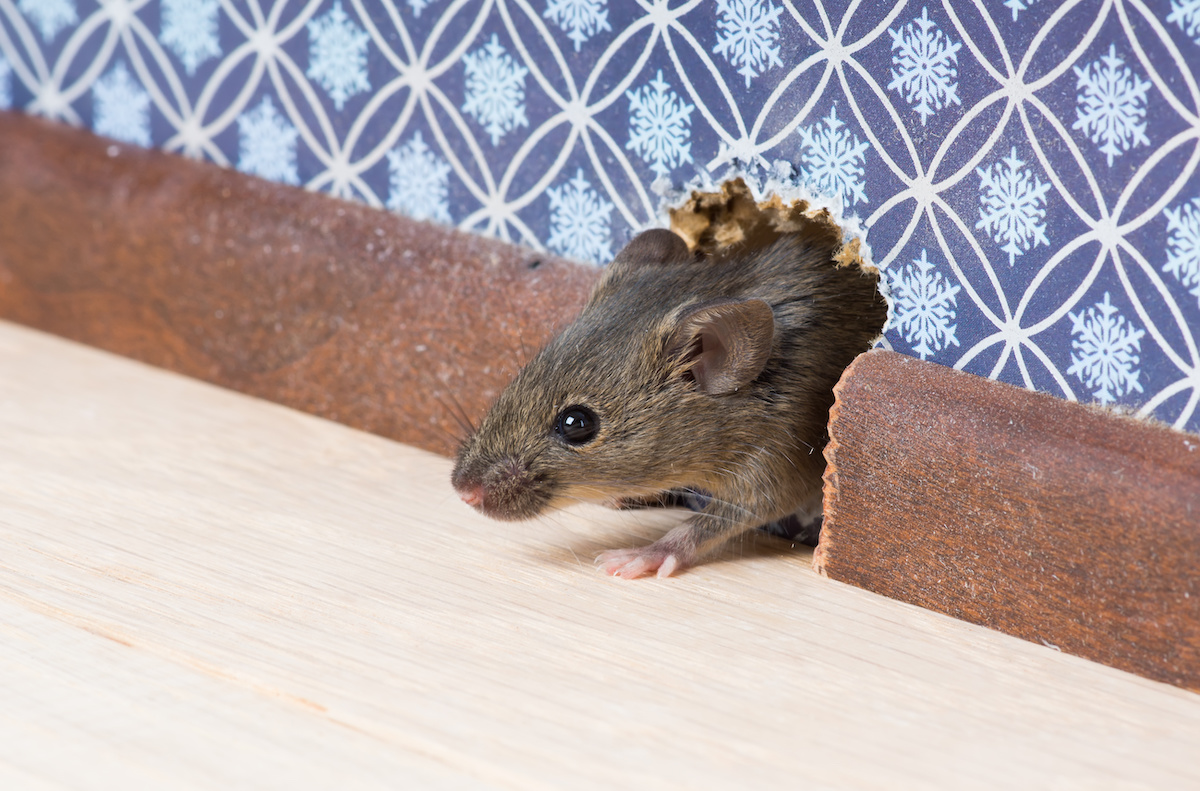 Tip #3: Seal Cracks and Openings
There are many areas around a Florida home that provide easy access to insects and small animals. Some of the items in this list you will be able to easily do yourself; others may be out of reach and will require professional service.
Most of these areas only need to be sealed with caulk or a water-tight sealant. If there's extensive damage or openings, then a professional grade repair might be in order. Check these areas:
Foundation

Siding joints

Windows and window wells

Openings around pipes in the kitchen, laundry, bathrooms

Pipes that lead to the exterior of your home are properly sealed
All exterior doors and windows should seal completely when shut

All screened windows and doors should be free of holes or tears
Another bonus to repairing or sealing these areas: lower energy loss from the home: Who doesn't love saving some extra cash each month?
Tip #4: Choose the Right Products
An insecticide spray can do a lot for spiders and ants. Just make sure you pick the right spray for your needs. Read the packaging carefully; check the list of species and compare to the infestation you have at home. If you aren't sure what type of species you are dealing with, try to take a picture of the intruding insect and ask for advice in the store.
If you have pets or children, or family members with allergies, look for insecticides that address those concerns. It's also a good idea to not be in the house for several hours after widespread application. Again, check the package directions for safety precautions. The safest thing to do, if you are concerned about special precautions for family members, is to call the professionals at Drive-Bye Exterminators to handle your insecticide application.
Tip #5: Trap 'Em
Traps are often the best approach to handling insects and mice. Traps provide quick eradication that, when properly maintained, is lasting. Traps for ants also can contain a poison that the ants will carry back to the nest. For mice and rats, there are single use sticky traps or reusable snap traps.
Like with sprays, make sure you choose something that will not harm pets or children and keep all insecticide products far out of reach from kids and pets.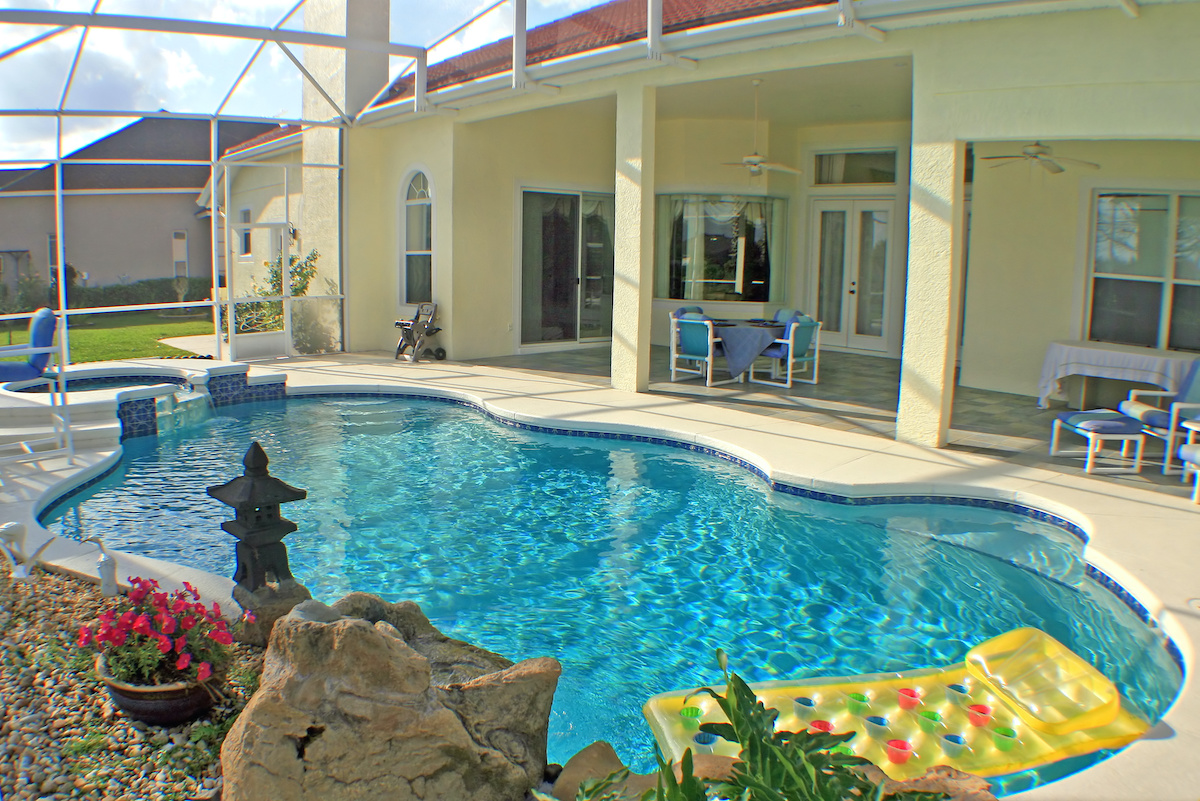 Tip #6: Clean-up the Lanai and Yard
There are many ways to discourage pests from intruding upon outdoor living areas around your Florida home. These tips are a good starting point to prevent insects from burrowing and nesting around the exterior of your home:
Clean the garage weekly

Clean up leaves, sticks and other yard debris from around the foundation

Trim branches and bushes to allow for space around the home

Keep gutters clear of debris to discourage insects from building a nest

If your lanai or porch is not screened, consider adding an outdoor fan as circulating air can keep pests at bay.
Plant pest-proof plants in the garden (citronella, marigolds and catnip).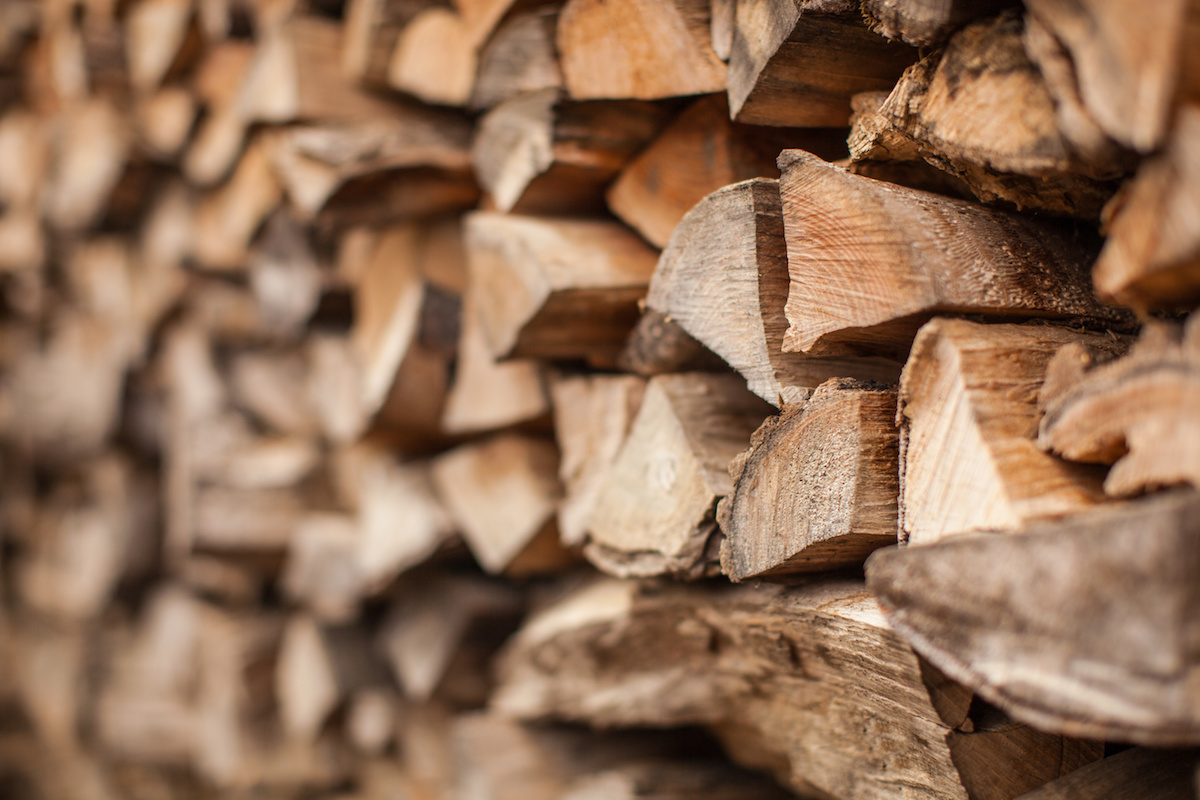 Rotting wood and wood piles can become fuel for termites — and you don't want them in your house. To prevent termites:
Remove old mulch and replace seasonally

Store firewood and wood piles several feet away from the home (the farther away the better) and store wood on raised platforms at least 5 inches off the ground.

Remove tree stumps from the yard

Tow away or have a professional service remove excess wood from your property
If you have a swimming pool, grill or water feature, keep those areas clean year-round.
Swimming pools, whether open or closed, must be kept properly cleaned and treated. Clean your grill after every use; empty and wash the grease trap\

Keep fountains or other water features in your yard free of standing water, which can be a breeding ground for mosquitoes and other insects.
Tip #7: Maintain a Cleaning Routine
Once you've taken the time to address all of these areas around and inside the home where insects and other pests can hide and breed, maintenance is a breeze. Remember: A dirty kitchen or bathroom, or food left out anywhere in the home, are the quickest ways to attract pests to your home. Create a cleaning plan for each area of your home and stick to it. Periodically, check the seals around windows and doors. Walk the perimeter of the house to check for cracks or openings.
If a new home has a hidden pest problem, by the time you notice one too many roaches scurrying across the kitchen or silverfish enjoying your bath, the problem is likely bigger than you are equipped to handle.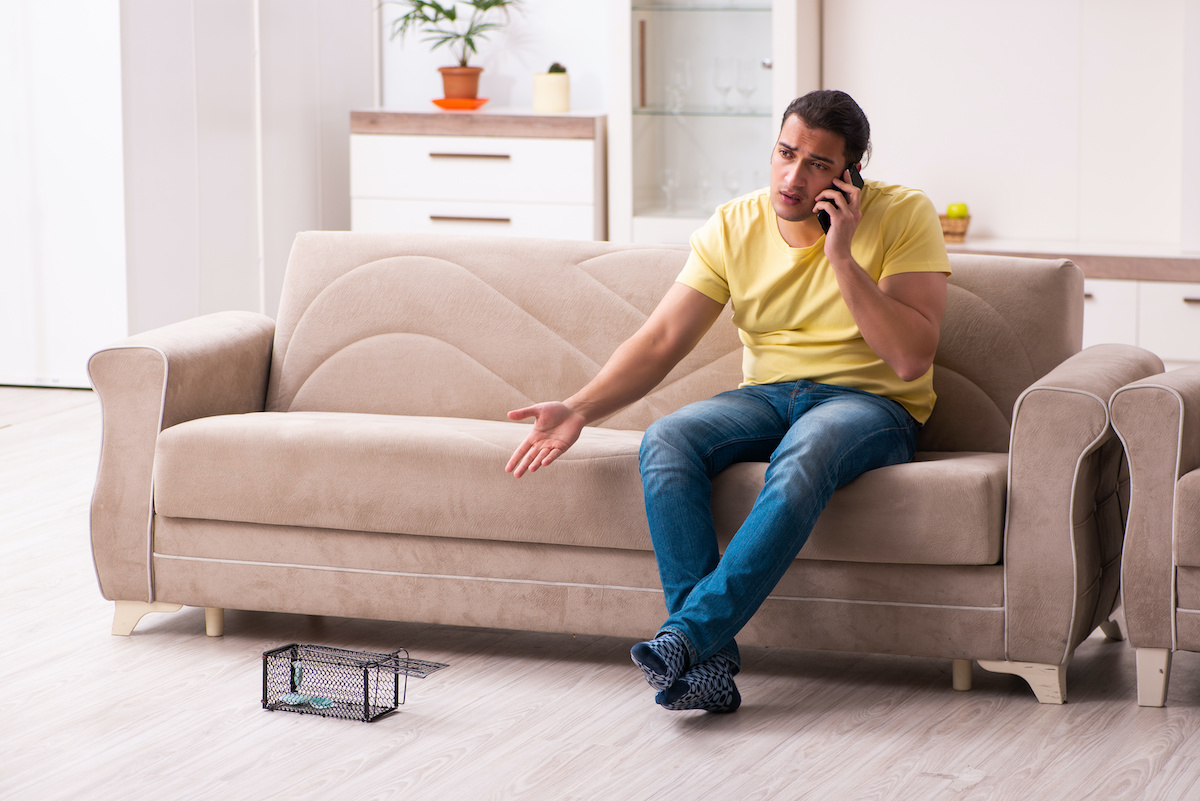 When to Bring in a Professional Pest Control Service
If you've done some or all of these pest prevention measures for your new home and you are still seeing one too many bugs around the house, it is time to call in an award-winning professional pest control service like Drive-Bye Exterminators. We've recently won People's Choice Best of the Best from Tampa Bay Times.
If you aren't able to keep a regular pest control maintenance plan for your home and property, then it is essential to have a professional service plan throughout the year.
Are you Active Duty or Retired Military?
Drive-Bye Exterminators offers a 10% discount for all armed service members. Contact us, today, for details.