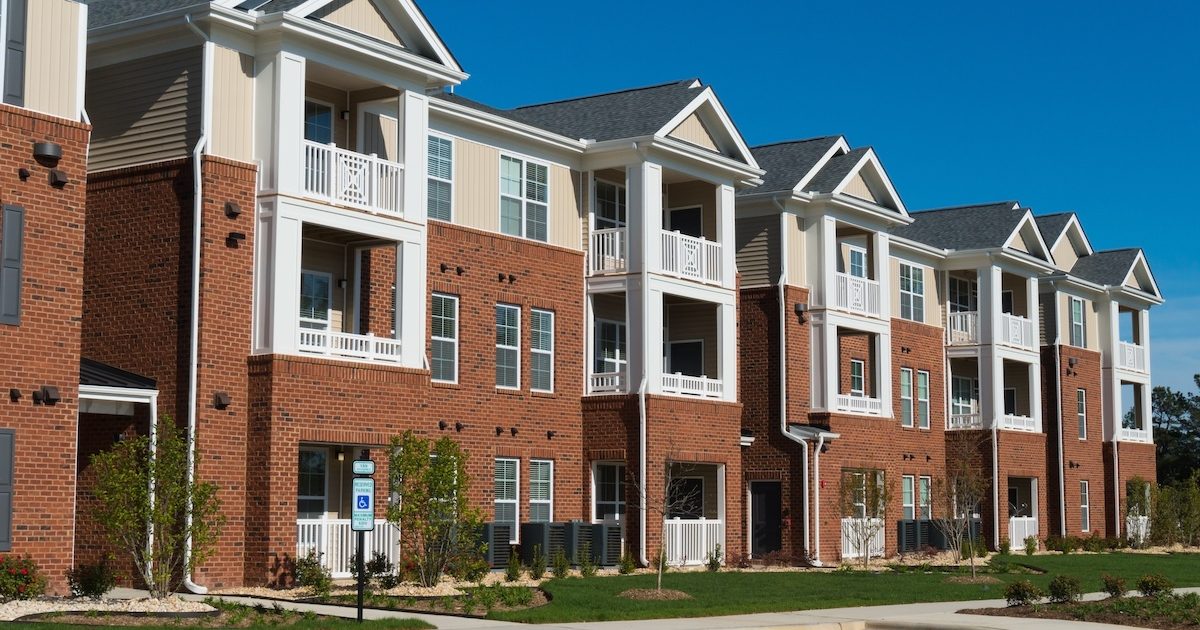 For the millions of people living in apartments across the U.S. and here in Clearwater, Florida, pests are frequent visitors. Cockroaches, fleas, ants, bed bugs, moths, spiders, mice, and rats are common apartment and condo bugs and rodents. These pests are drawn inside for food, water, warmth, and clutter, which are all perfect conditions for a pest.
Unfortunately, when it comes to pest infestation in apartment living, you are one wall away from pests that may be in the apartment next door. This poses a significant challenge for pest control. Pests travel through rooftops, pathways, ventilation systems, ceiling tiles, etc. in the complex. The chance of pest infestations goes up significantly, living in a shared living space like an apartment.
Tips to Keep Pests Out of Your Apartment
You can keep insects, pests, and rodents out of your apartment with some minor changes to your daily routine. Here are some tips on how to keep them out.
Keep things clean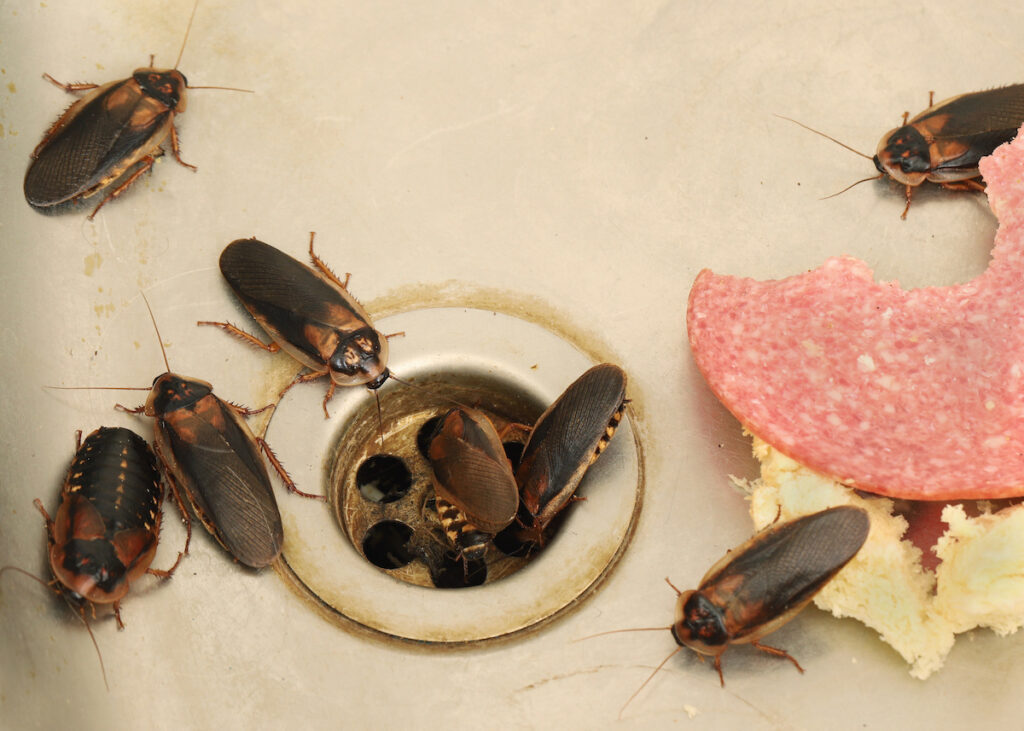 Pests love to seek out crumbs and food, so keep your kitchen and bathrooms clean. Put food away. Don't leave dirty dishes in the sink. Empty trash regularly. Clean the drains in your sinks. Keep floors clean and vacuum often. Store any dry foods in a glass or metal container that seal tightly to keep pests.
Pest control treatments
It is recommended that you have regular pest control treatments quarterly to eradicate or prevent common pests into your space effectively. Contact a quality pest control company for an estimate and get started today.
Clutter
Pests hid among clutter, so keep your apartment clear free.
Returning from a trip
Clean out your suitcase or bags from a trip since bed bugs are in hotels and travel home with you.
Second-hand furniture
Furniture can have pest infestations in them, so clean them thoroughly before bringing them in your space.
Packages
Pests can reach your apartment through deliveries. Cardboard boxes often come from a long distance and can be infested with pests at various points of transit. Packages from the grocery store often bring cockroaches along.
Openings
Pests can travel through apartment hallways and stairs into your unit. They can squeeze through tiny openings. Use a caulk gun to seal up holes and cracks around the apartment. Seal up your door with weather stripping or a draft stopper under your door. By doing this it will keep the heat or cool air inside of your apartment instead of in the hallway.
If you need any pest control assistance, contact Drive-Bye Exterminators by calling 727-787-2127 or booking an appointment.
Drive-Bye Exterminators offers home and commercial pest control services in Clearwater, Florida, and the surrounding areas. Family owned and operated for over 25 years, Drive-Bye Exterminators have state-certified inspectors, and exterminators provide roach, subterranean termite, dry wood termite, roaches, spider, ant, and flea services to both commercial and residential clients. Whether a business owner needs help getting rid of a termite infestation, or a homeowner wants to rid their kitchen of ants, Drive-Bye Exterminators offers each client the same level of professionalism and excellence.
Request a FREE Pest Control or Termite Inspection today with the Professionals of Drive-Bye Exterminators. Contact Us Today at 727-787-2127.