As a homeowner in Clearwater, FL, you know that pests are a constant threat. From bugs and rodents to spiders and bees, our warm climates encourages pests of all kinds to invade homes. But don't despair – we have some great pest control trips to keep your Clearwater home bug-free
In this article, we'll share essential pest control tips that every Clearwater homeowner should know. From DIY solutions to professional help, we'll cover all the basics to help you keep your home safe and pest-free. So don't wait – read on to learn how to boost your pest control efforts and protect your home and family today.
What are the Common Pests in Clearwater, FL?
What are some of the most common pests that infest homes in Clearwater, FL? In the sunshine state, there is a plethora of bugs that are looking to call your house their new home. Homeowners most frequently call us with infestations involving:
Mice
Rats
Spiders
Ants
And much more!
If these pests are getting into your home, you are not alone. In fact, 14 million people in the US reported seeing roaches in their home in 2019. When you live in Clearwater and are experiencing any of these pests, you should know that you are not alone. Keep reading to learn more about what are some of the most common pests in Clearwater and how to keep them out.
Pest Control Tips: Signs of Pest Infestations
As you work to protect your home from pests, you should be on the lookout for signs of an infestation. In many cases, homeowners will notice these signs before they are actually infested with pests.
– Droppings: Pest droppings are often the first sign of a problem. You can find dropping in several areas throughout your home. For example, you might find mouse droppings or even cockroach droppings in the kitchen.
– Tracks: Pest tracks are another ominous sign of an infestation. You can find dirt tracks from cockroaches on the walls, for example.
– Dead or living pests: Whether they are dead or alive, you will eventually spot pests in your home. You might run into a dead mouse in the garage or dead cockroaches in your kitchen. Keep in mind that most pests try to stay away from people and high traffic areas.
DIY Pest Control Tips: Should You Try it?
Does DIY pest control work? Sometimes yes, sometimes no. There are ways that you can implement DIY methods of pest control, including:
– Use natural traps: There are many types of DIY traps that you can use to catch and contain pests in your home. Some homeowners are concerned about the humane aspect of pest control. This is where traps can help. After you trap a pest, you can release them outdoors rather than exterminating them. However, this may or may not be the best approach for your situation.
– Seal cracks and crevices: Cracks in the home can allow pests to sneak inside and make a home. Seal any cracks or crevices that might allow pests to enter your home. You can use caulk around windows and doors to make these cracks less accessible.
– Sweep and clean regularly: Sweep your floors regularly to remove any crumbs or debris that might attract pests. Be sure to keep food inside airtight containers where pests cannot reach it. Otherwise, your home will simply serve as a buffet to unwanted pests.
– Eliminate food and water sources: Common food sources for pests include pet food, crumbs, and organic debris. Make sure that these items are removed from your home. Furthermore, pests like to nest in moist areas or along the edge of water. They can also find access to water in the most unsuspecting places such as a dripping pipe or a leaky faucet.
– Check your roof: Check your roof for nests and leaks that might be attracting pests. Make sure that the roof is in good condition and not leaking.
Tips for Safe Chemical Usage
When it comes to pest control, you want to be sure that you are taking care when using chemicals. There are certain rules that you need to follow to make sure that you do not get hurt or cause any damage to your home.
– Wear protective gear: When you are using chemicals, you need to wear protective gear to protect yourself from harmful fumes. This includes safety goggles, rubber gloves, and a dust mask.
– Preparation is key: It is also important to make sure that you are fully prepared before you start using chemicals. Make sure that you have all the materials that you will need to complete the job. This includes the chemicals, protective gear, a bucket for waste, and more.
– Understand the correct application: Also, be sure to know the rules and regulations related to chemical usage. This includes maximum amounts, mixing procedures, and more.
When you are in doubt about using chemical pest control, be sure to contact an expert. It isn't worth putting your family, children, and pets at risk with chemical pest control solutions.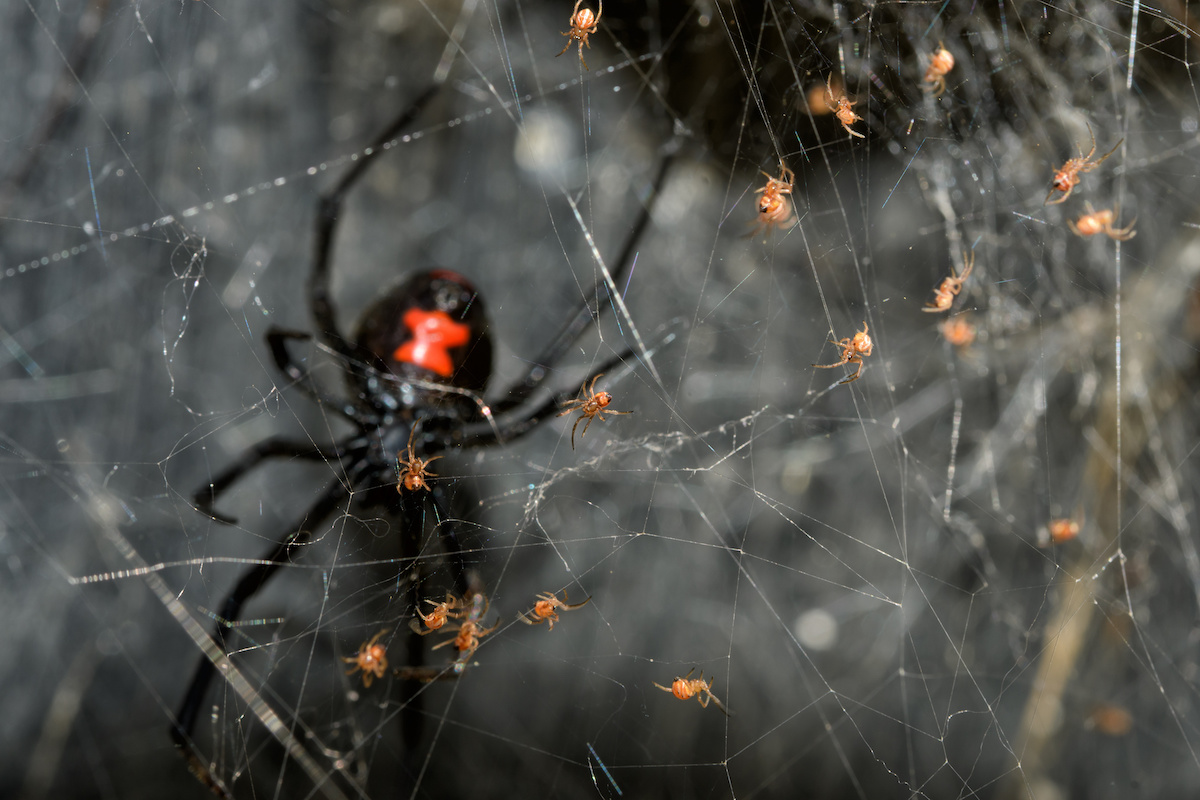 Should You Hire Professional Pest Control Services?
For more serious infestations, it is important to contact a professional pest control service. In many cases, homeowners will try to handle pest control issues on their own. While this is often a good idea in terms of price, you need to be very careful when using DIY methods.
Professionals have the experience and know-how to handle serious pest problems. They will also use chemicals that are safer for you and your family. And if you need help, most pest control companies will offer a full-service plan that includes inspection and treatment of your home. Professionals can help you identify the source of the problem to ensure that you take full advantage of the pest control tips in this article. They can help you seal holes and cracks, remove food sources, and more.
What are the Benefits of Professional Pest Control?
One of the best benefits of hiring a professional pest control company is the peace of mind that comes with knowing that they have been properly trained and certified. This means that they are knowledgeable and can handle any type of pest that might be in your home.
There are also a number of benefits that come with hiring a professional pest control company, including:
– Inspections: Professionals will inspect your home to make sure that it is free of pests. This will help reduce the risk of an infestation in the future. In some cases, this inspection will be free.
– Variety of Treatment options: A pest control company can offer you treatment options for any type of pest that might be in your home. This includes chemical treatments and extermination. If you have concerns about specific types of treatments, be sure to communicate this to your pest control company.
– Cost: Finally, one of the best benefits of hiring a professional pest control company is the cost. While DIY pest control can be cheap, it can also be dangerous and you can ultimately end up wasting money. With a professional service, you will get the protection and service that you need at a fair price.
Get More Pest Control Tips from Drive-Bye Exterminators
Homes can be a source of safety, comfort and privacy, but they are also open spaces that are vulnerable to pests. The best way to protect your Clearwater home is by contacting Drive-Bye