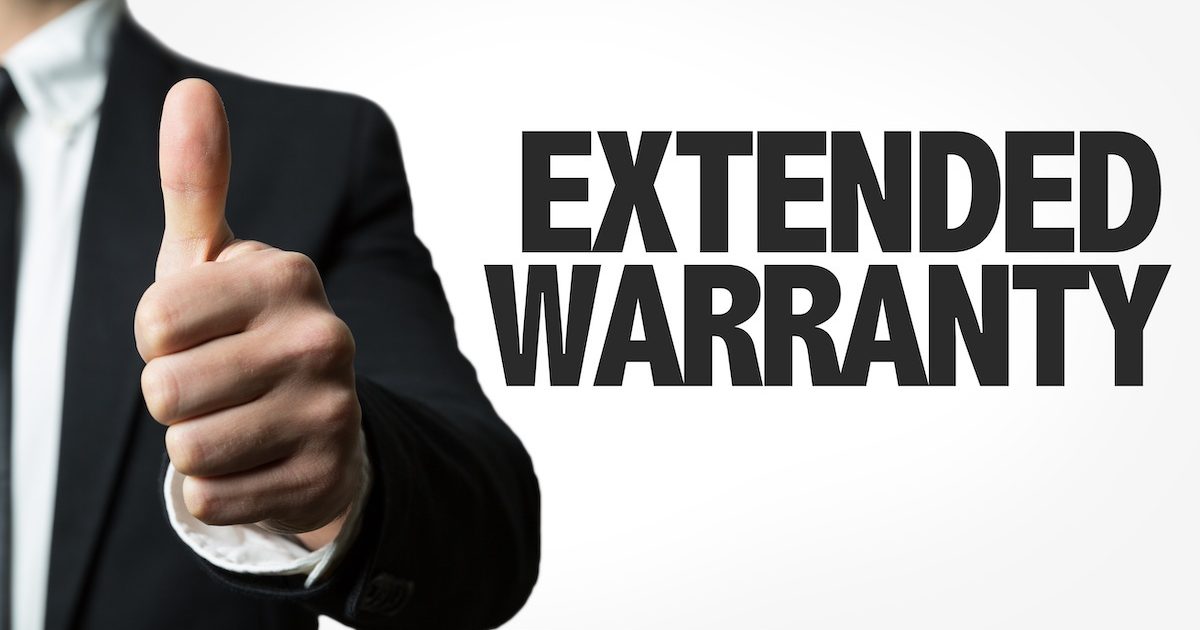 With Dry Wood Termite swarm season upon us, many homes in the Tampa Bay area will need to be fumigated. While there are many fumigation companies to choose from, not all warranties are created equal. Drive-Bye Exterminators offers a superior service warranty. Pest World states that termites are estimated to cause $5 billion in property damage every year, so it is extremely critical to make sure your home and surrounding areas are clear of termites.
Superior Service Extended Warranty
Most fumigation warranties come with an automatic one-year guaranty, but it is our extended warranty that separates Drive-Bye Exterminators from our competitors.
Lifetime yearly renewal option
We offer a lifetime yearly renewal option, or for as long as you own the property. Most of our competitors only offer an option which expires (or will not be renewed) after 5 years. Re-infestation of termites is unlikely to happen within that first five year period because it takes a colony approximately five years to mature in order for them to swarm, and potentially threaten a structure.
Re-fumigation
Many of our competitors limit their re-treatments for Dry Wood Termite re-infestation to chemical only or spot treatments. Meaning; they are not required to re-fumigate your home under their warranty. Drive-Bye Exterminators warranty includes re-fumigation, and/or other services to protect your property against Dry Wood Termite infestation.
Yearly inspections
Our warranty also includes yearly inspections in order to identify potential new infestations early on.
Dry Wood Termite Swarmers
"Swarmers, also known as reproductives, have two pair of wings, which lie flat over the abdomen when not in use. In the springtime, after the last freeze – usually, when temperatures reach about 70 degrees – the young adult male and female swarmers emerge from their nests in large groups. The female termites release 'mating pheromones,' much like perfume, to entice male termites. Once the male locates an alluring female, they break off their wings, symbolizing that they are a couple. The new couple then selects a nest location, mate, and become king and queen of a new colony. The queen has been known to live for 30 or more years," according to Pest World.
If you suspect you may have a termite infestation, or would just like to have peace of mind, call us for a free inspection. Contact a local experienced pest control company at the first signs of any insect infestation.
Drive-Bye Exterminators offers home and commercial pest control services in Clearwater, Florida, and the surrounding areas. Family owned and operated for over 25 years, Drive-Bye Exterminators has state certified inspectors, and exterminators provide roach, subterranean termite, dry wood termite, roaches, spider, ant, and flea services to both commercial and residential clients. Whether a business owner needs help getting rid of a termite infestation, or a homeowner wants to rid their kitchen of ants, Drive-Bye Exterminators offers each client the same level of professionalism and excellence.
Request a FREE Pest Control or Termite Inspection today with the Professionals of Drive-Bye Exterminators. Contact Us Today at 727-787-2127.