Less people traveling during 2019-2020, the height of the COVID-19 pandemic, kept bed bug problems at their lowest level in years. Now, with  more careful approaches to traveling and the availability of vaccinations, more people will venture afar for vacation and for business. And that means the bed bugs will have more opportunity to feed and travel, too. Check out our tips for identifying bed bugs in vacation lodging and to prevent bringing bed bugs home from your 2021 travel adventures.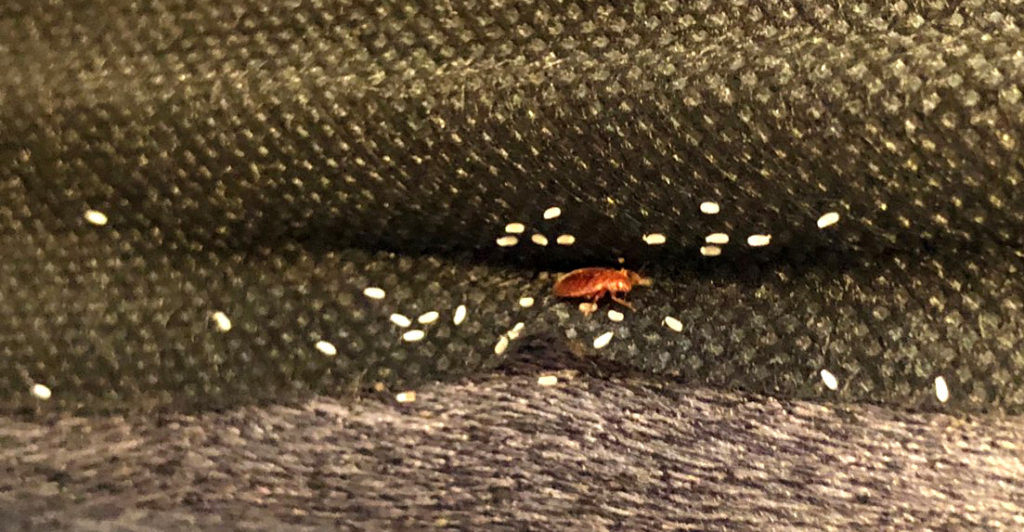 During 2020, the reports of bed bug problems dropped for a few reasons: People didn't travel far from home. Only essential workers left the house, as employers turned to virtual work environments. Lastly, people who suspected a bed bug problem were less likely to hire an exterminator (and more likely to find solutions online) because they didn't want to have strangers coming into the home. But….
Bed bugs didn't die out. They merely adapted and went inactive. 
Now, it's 2021 and thanks to advances in science and medicine , we aren't totally out of the dark woods of COVID-19, but we know enough to allow  more people to freely travel and return to office buildings. Bed bugs are ready for their wake-up call! Now, they will have greater access to food and the places they like to nest. And getting rid of bed bugs will require professional pest control services.
Where Bed Bugs Hide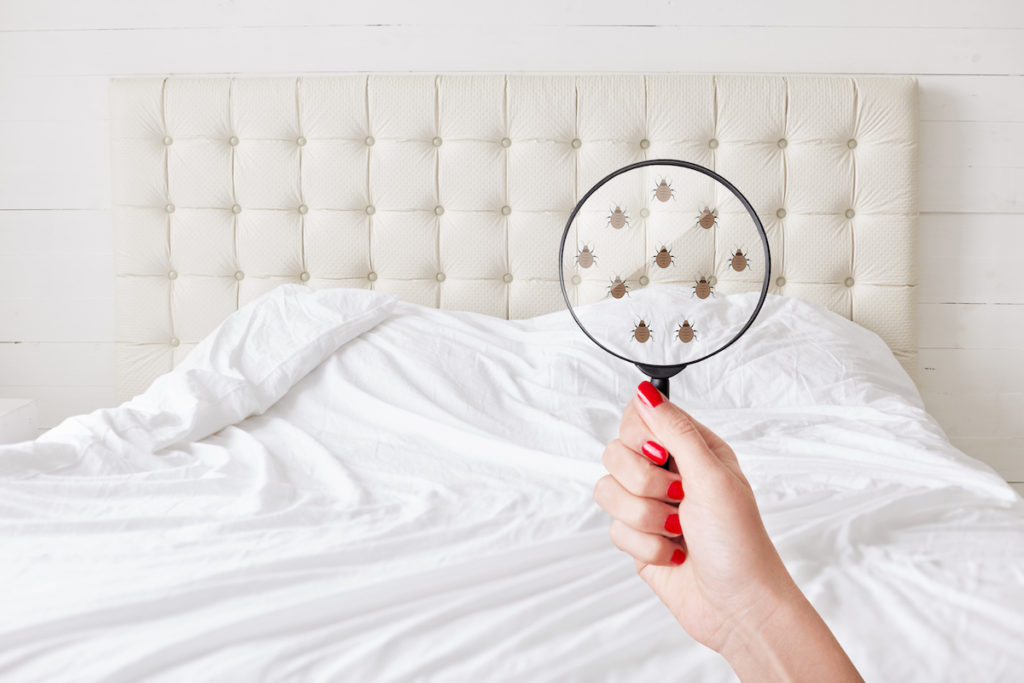 Bed bugs are found in all 50 states. There's no climate preference for them. Bed bugs not only get comfy in the bedroom, they can also be found nestled into
Couches
Pillows
Upholstery
Busses
Airplanes
Clothing
Luggage
Purses
Backpack
Plush toys
Year-after-year, the three most common living spaces in which bed bug infestations have been found are single family homes, apartments/condominiums, and hotel/motel rooms. No Matter how clean a space looks to you–be it a vacation rental condo, hotel room, or your cousin Vinny's beach house–any place with fabric is a possible home for bed bugs.
How Fast Does a Bed Bug Infestation Spread?
Really fast. Bed bugs can lay one to five eggs daily! They can survive for months without eating. As a result, these tiny pests spread quickly. An entire home or even a big hotel can develop an infestation "almost overnight."
What Does a Bed Bug Look Like?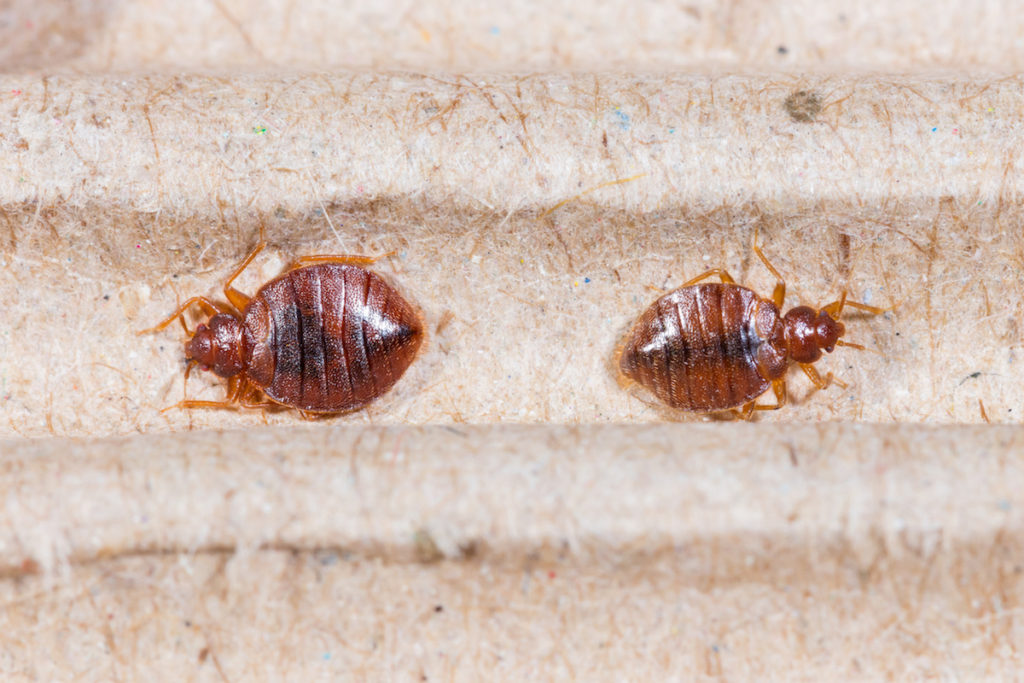 According to the Environmental Protection Agency:
Adult bed bugs have the following features:
Size of an apple seed (5-7 mm or 3/16 – 1/4 inch long)
Unfed: long and brown, with a flat, oval-shaped body
After Feeding: balloon-like, reddish-brown, and more elongated (if fed recently);
Odor: "musty-sweet" odor produced through glands on the lower side of the body
FYI Young bed bugs (also called nymphs) are smaller, translucent or whitish-yellow in color. Unless they have eaten recently, they can be nearly invisible to the naked eye.
You Know Bed Bugs are Present If You See
rusty-colored or reddish stains on bed sheets or mattresses(caused by bed bugs being crushed).
Dark spots (about this size: •), which is bed bug excrement. This can also look like the "bleed" from a marker on the fabric.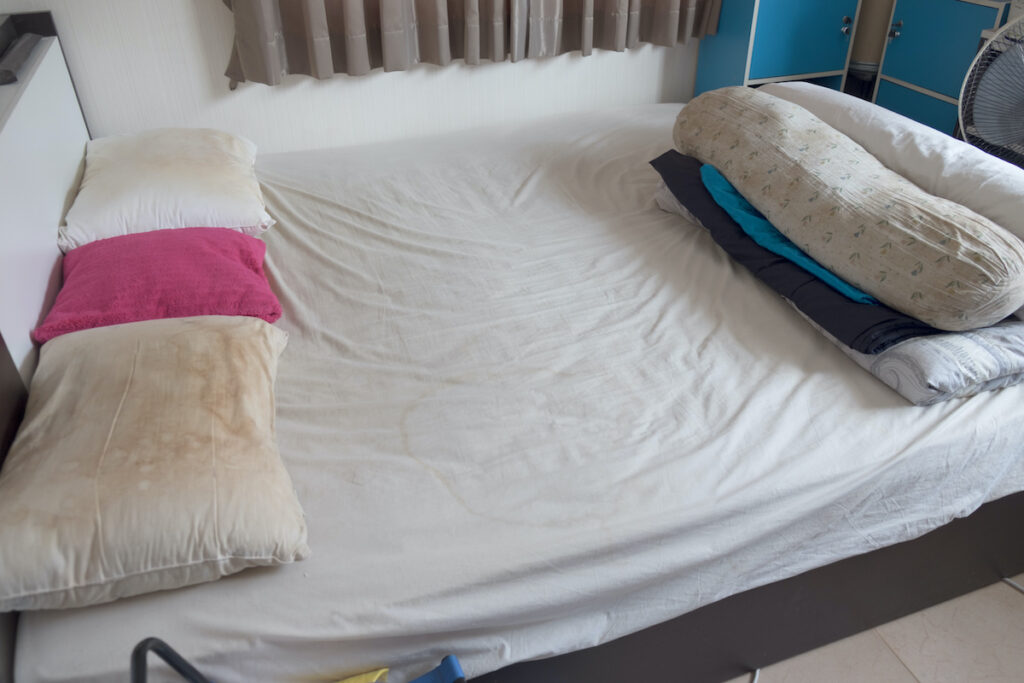 Check for Bed Bugs BEFORE You Settle into Your Vacation Spot
As you travel more in our "almost post-pandemic" world, you want to take precautions against unknowingly transporting bed bugs in your belongings. The National Pest Management Association recommends taking the following steps to prevent an infestation upon returning home:
Upon entering the room, put your suitcase in the bathroom on a tiled floor or counter surface rather than a carpeted floor or on the bed.
Thoroughly inspect the entire room, including behind the headboard, under lamps and inside dressers, drawers, sofas and chairs.
Pull back sheets on the bed and inspect the mattress seams, particularly at the corners, for telltale stains or spots.
Carry a small flashlight to assist you with visual inspections.
If you see anything suspicious, request to change rooms or establishments immediately. Do not stay in an adjacent room.
Consider keeping luggage in plastic bags or on the tiled floor for the duration of your stay.
AFTER YOU GET HOME:  Vacuum and properly inspect suitcases outside your home. Do not bring the suitcase into your home until it has been inspected.
Are Bed Bug Bites Harmful to Human Health?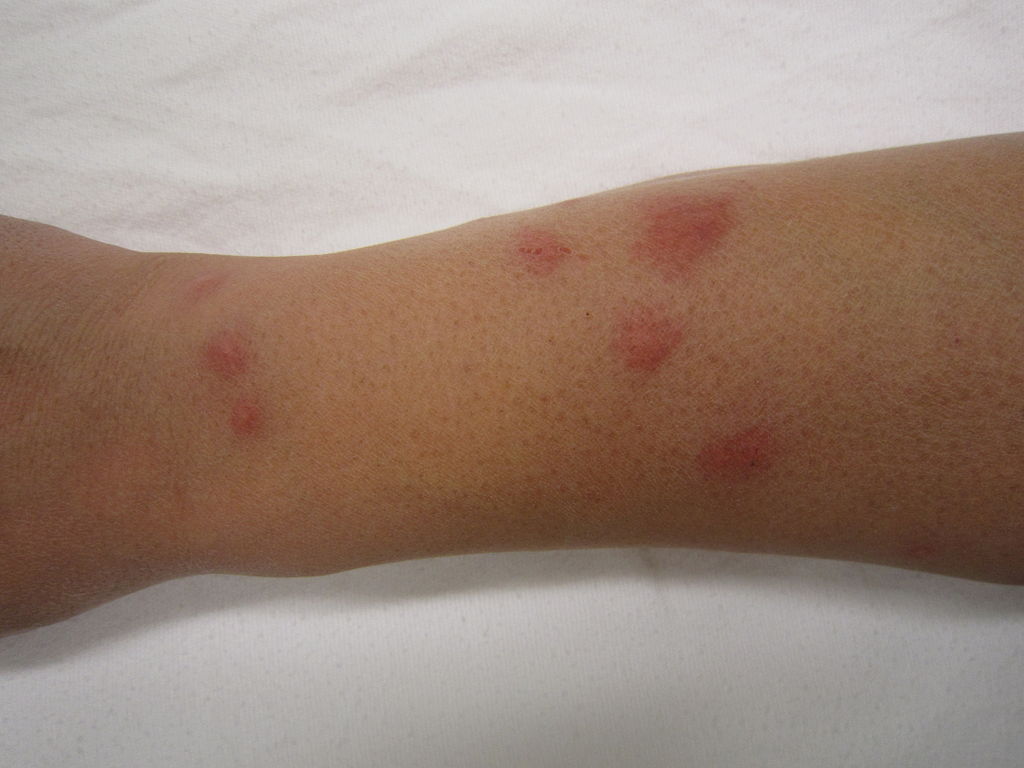 Though they do not have the ability to transfer blood-borne diseases through their bite, bed bugs pose a threat as the bite can create a serious allergic reaction for some people. Although some people immediately develop a skin reaction to bites, others may take two to three days before any symptoms appear.
Most bed bugs feed on their hosts while they sleep. They draw blood in a painless way. While feeding, they inject a small amount of saliva into the host's skin. If they feed on one particular person for several weeks, the individual may become more sensitive to their saliva and the chemicals that it contains. The host might eventually develop an allergic response.
Bed bugs tend to bite in rows. There are likely to be two or three bites in each row. This is probably because the bedbug is interrupted while feeding, and then comes back about half an inch further down for its next bite. Bites can take up to 14 days to become visible but often appear within several days. Bedbug bites tend to be raised and red.
Bites are the most common indicator that there is an infestation — more than half of people reach out for treatment after discovering bites and welts on their bodies.
How to Treat Bed Bug Bites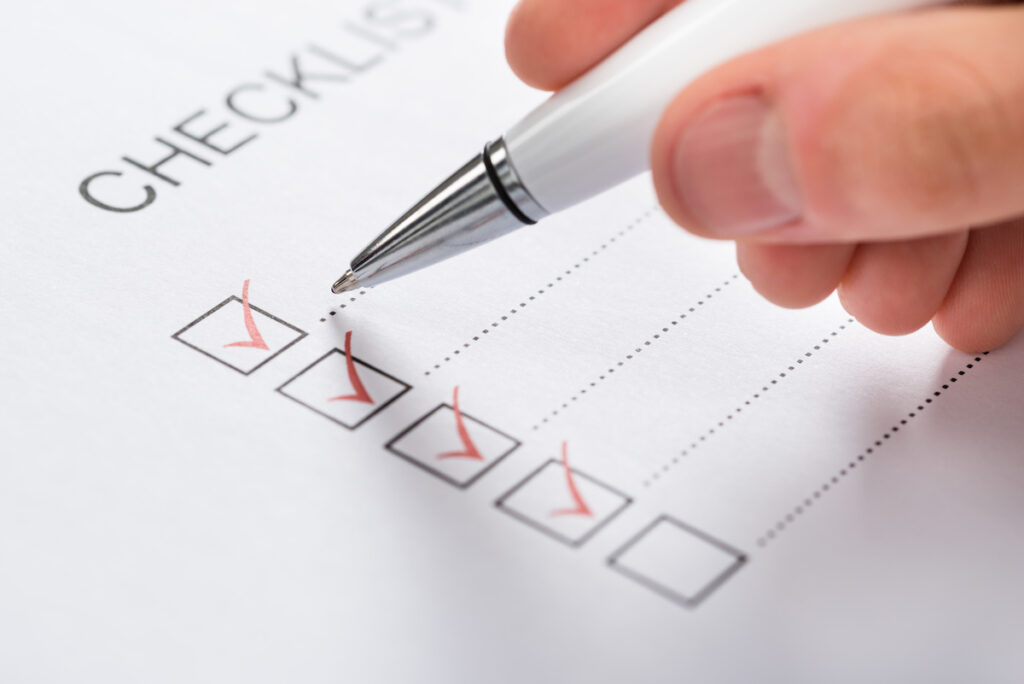 First, take not if there is not any sign of an infection from the bed bug bit. If there isn't, the American Academy of Dermatology recommends:
Wash the bites with soap and water. This will help prevent a skin infection and help reduce itchiness.
If the bites itch, apply a corticosteroid cream to the bites. You can get a weak form of this medicine without a prescription at your local drugstore. Stronger corticosteroids require a prescription.
Bed bug bites usually heal and go away within a week or two.
If you have significant swelling, itchiness, redness, or any other symptoms that may indicate an infection or allergic reaction, seek immediate medical attention.
Can I Get Rid of Bed Bugs?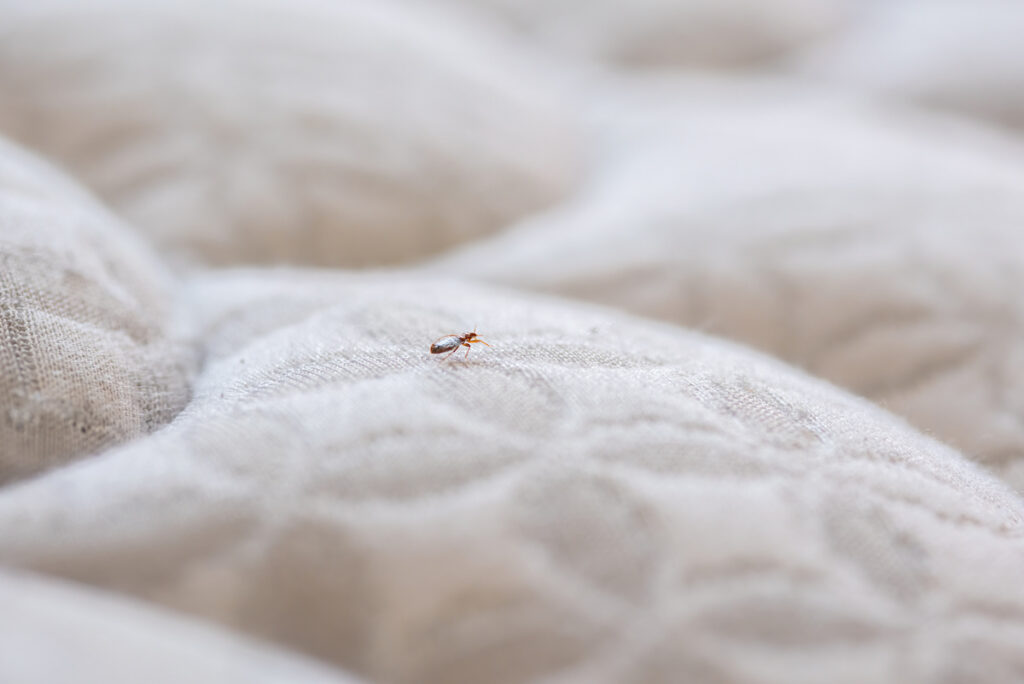 You can eliminate bed bugs but it requires an integrated pest management (IPM) approach. IPM begins with identifying the insect, properly! There are many small pests that you may think are bed bugs, but in actuality are some other kind of insect. IPM combines techniques that pose the lowest risk to your health and the environment in which you live.
It is important to hire a pest control company that has experience eradicating bed bugs and is licensed and certified. The specific steps necessary to get rid of bed bugs in your home, office, or resort property will depend on several variables. It not only will involve the technical aspects of pest control, but may also require you to discard possessions, have possessions cleaned in a specific ways, and other remediation steps that only the experts can help you determine.
Your Tampa Bay Area Pest Control Experts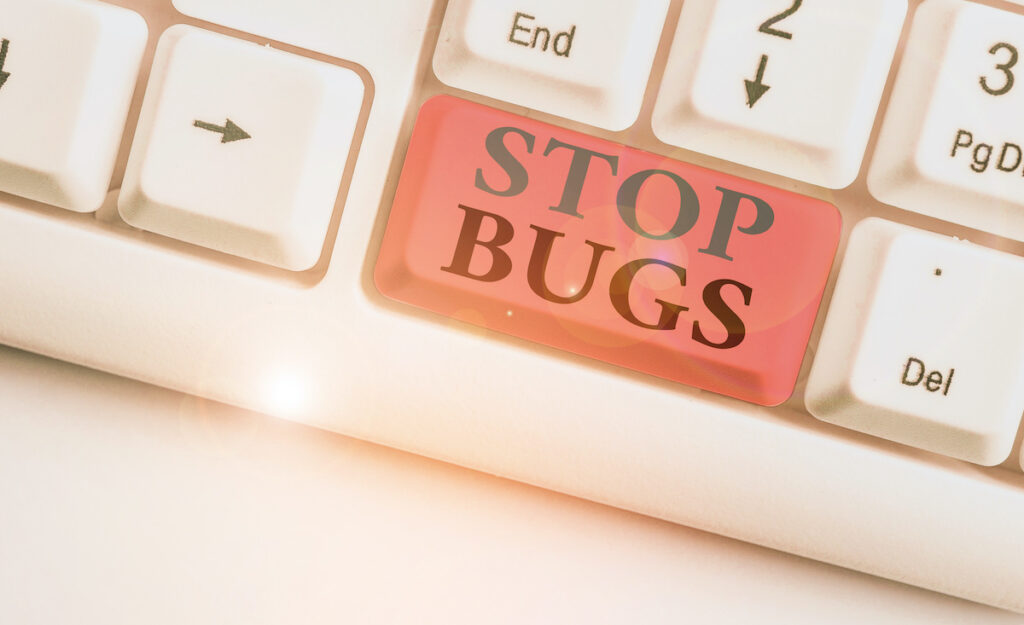 Drive-Bye Exterminators offers home and commercial pest control services in Clearwater, Florida, and the surrounding areas. Family owned and operated for over 25 years, Drive-Bye Exterminators has state certified inspectors and exterminators provide roach, subterranean termite, dry wood termite, roaches, spider, ant and flea services to both commercial and residential clients. Whether a business owner needs help getting rid of a termite infestation, or a homeowner wants to rid their kitchen of ants, Drive-Bye Exterminators offers each client the same level of professionalism and excellence.
Request a FREE Pest Control Inspection today with the professionals of Drive-Bye Exterminators. Call Us Today at 727-787-2127.
Resources
More Than You Ever Wanted to Know About Bed Bugs from Pest World
Bed Bugs Shied Away with Less Pandemic Travel. They are NOT Gone