Do you suspect pest issues in your property?
Pests can damage your property, lower its value, and create considerable health risks, warns Innovative Property Solutions. Sometimes the signs are subtle or you just can't easily spot the critters. In these cases, it's better to learn about the warning flags of pest problems.
A majority of unwelcome rodents and insects leave signature marks behind that notify you of their appearance. The following overview offers guidance so you can learn how to spot the signs of pest invasion in your living quarters.
1. Evidence of Nesting
Many pests will start nesting activities once they have found a haven in your home. Common signs of nesting include bits of torn clothing, paper shreds, and pieces of insulation lying around on the floor.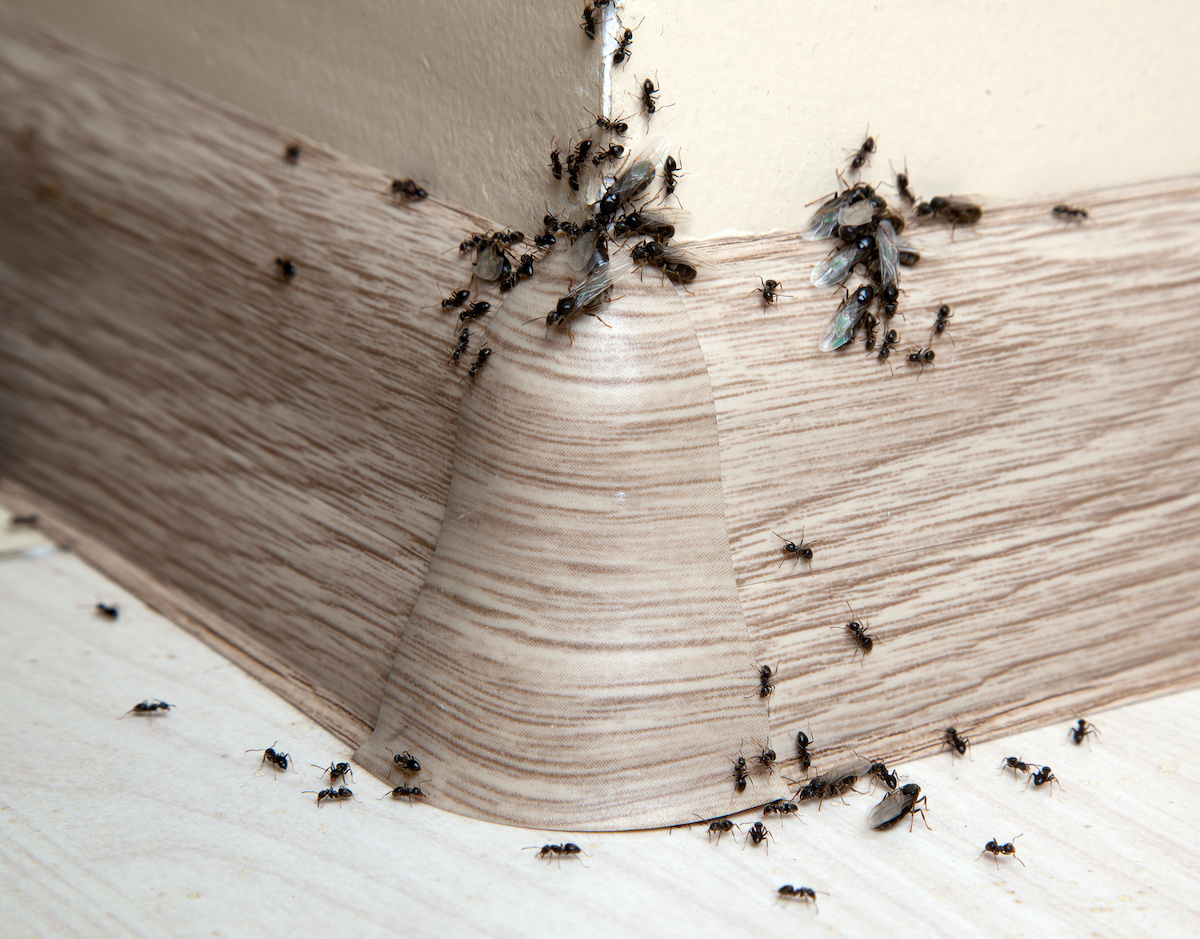 2. Dead Bugs
When you regularly start finding a lot of dead insects in your property, you may be facing a pest invasion. A single dead bug on the windowsill now and then is normal. But when you start finding more and more bodies of the same species, you should look deeper into the issue.
3. Damaged Wires or Pipes
Rats, mice, and other rodents love to chew on things. More often than not, the areas of your home that have wires and pipes fall to their victim. When you find a gas line or PVC pipe that has started to leak together with other signs in this list, you could be facing a pest problem.
4. Gnaw Marks
This is another sign that could let you know about intruding rodents. Mice are known for their readiness to chew on almost anything that they can find in your home. Finding mysterious gnaw marks may point towards a pest intrusion. There could be little pieces of the chewed material accompanying the marks as well.
5. Ruined Plants
Check whether your plants have received some damage. Beetles, voles, grubs, crickets, and moles are common pests that ruin your outdoor greenery. The usual suspects indoors include rats, cockroaches, and mice.
Here are the typical signs of pest-related plant damage:
Your lawn has dead patches
Gnaw marks on indoor plants, grass blades, berries, fruits, and outdoor plants.
Your grass has an uneven length
It's possible to spot patches of lawn that has become damaged in an irregular fashion
6. Unexplained Noises
Pests make a lot of strange noises during the nighttime, including squeaking, rustling, and scratching sounds. Sometimes this noise comes from inaccessible areas like inside the walls. This is because quite many critters feel safer at night. They come out of their hiding places in search of food.
7. Sticky Windows & Doors
A common explanation for sticky doors and windows involves foundation failure. But the same signs could be explained by termites creating tunnels in the wood. These burrowing holes create a lot of moisture, warping the wooden frames and making the doors get stuck.
8. Grease Tracks
Rats and mice create grease tracks and marks. They tend to follow the same routes, which makes these grease tracks quite prominent over time. These tracks run usually along the walls from a food source to their hideaway.
9. Complaints from Neighbors
There are cases when neighbors have discovered a pest issue before the owners do. Your neighbors may not be vocal enough, so it pays to ask their opinion when you have started to suspect a potential pest invasion in your home.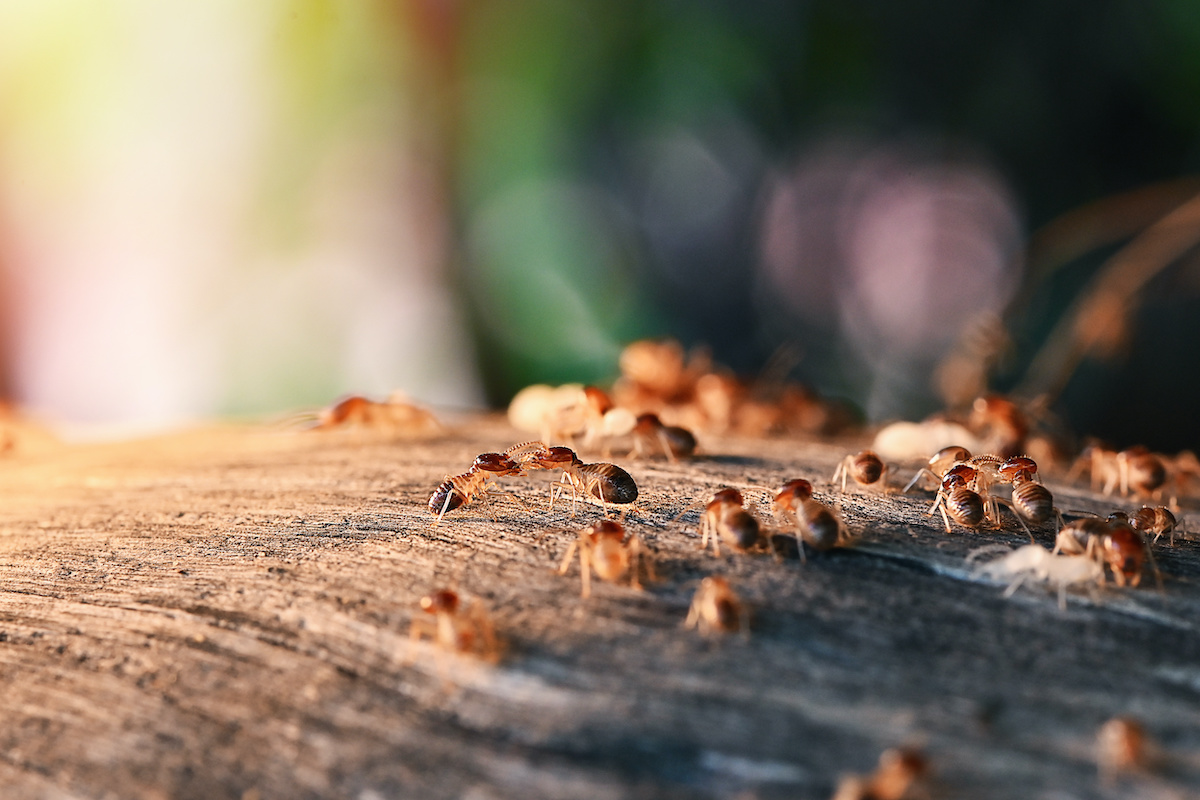 10. Termite Waste
Termites are pests who can potentially cause plenty of destruction in your property. If you don't discover a serious termite problem early enough, the aftermath of their destruction could demand a lot of expenses. That's why you should inspect your home for termite waste that looks like sawdust. See if you can spot this waste, usually in tiny piles, close to any wooden objects in your home.
11. Destroyed Fabric
Upholstery and clothing are bound to get heavily damaged when you are dealing with a serious pest invasion. For instance, you could find holes, gnaw marks, scratches, and stains on the carpets. Some pests may even use fabric items as a safe place to lay their eggs or seek a hiding spot.
In a Nutshell: Signs Of Pest Invasion In Your Home
Once pests have found a good hiding place, they create a big nuisance in every home. Different kinds of pests can pose a health risk, damage personal property, produce an awful smell, and make sounds that wake you up at night.
The most common signs of pest invasion include nesting evidence, ruined plants and fabric, unexplained noises, and grease tracks. It's highly recommended to seek professional intervention after discovering multiple warning signs.