When getting a home ready for sale, most home sellers think about all the aesthetics: curb appeal, fresh paint, clean carpets, shiny wood floors, minor repairs, and decluttering the interior living spaces. A Florida home seller should also think about having a full pest inspection before listing their home for sale. This simple step could save you the headache of an expensive remediation later or worse—having a homebuyer walk away from the deal.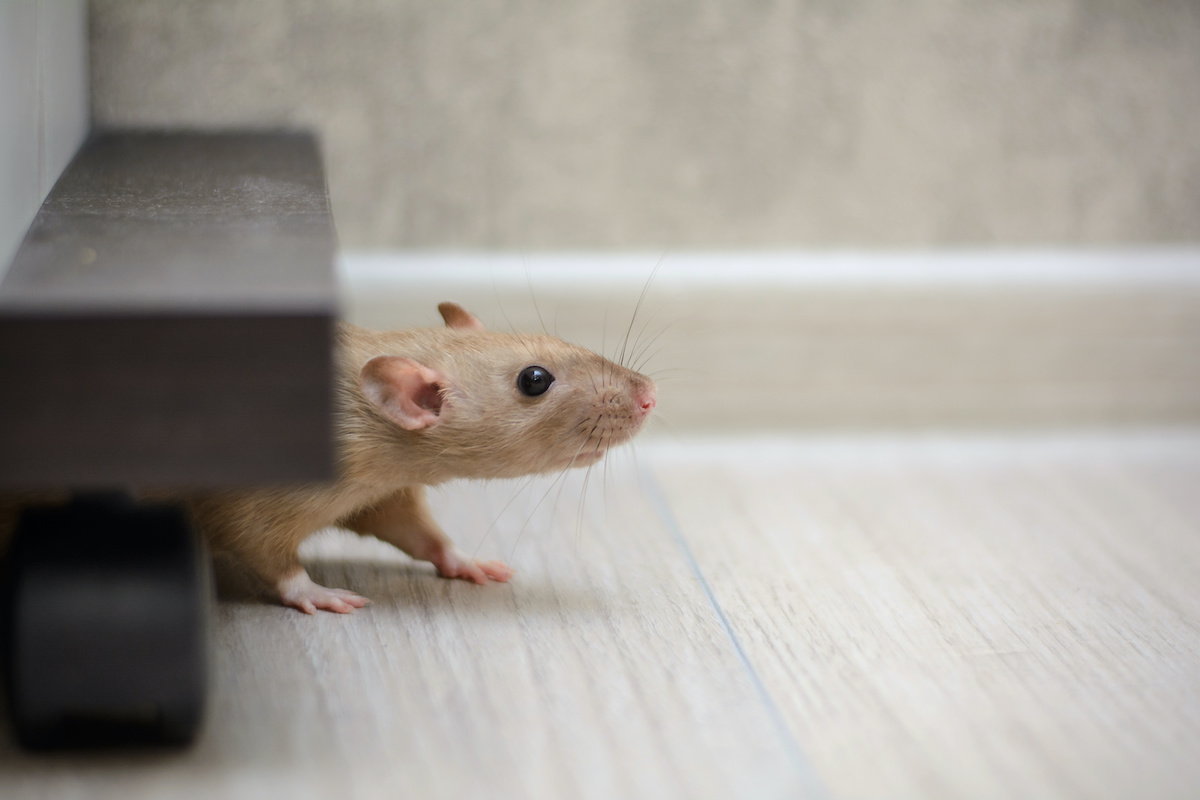 It's not just termites and the damage they can do to a home that needs to be checked-out by a pest control expert. No one wants a mouse coming out from under the bookcase to greet potential home buyers. Verifying—and having documentation—that your home is free from rodents, carpenter ants, roaches, spiders, wasps, bed bugs and other creepy critters gives potential home buyers in Palm Harbor peace of mind about a home they are considering for purchase.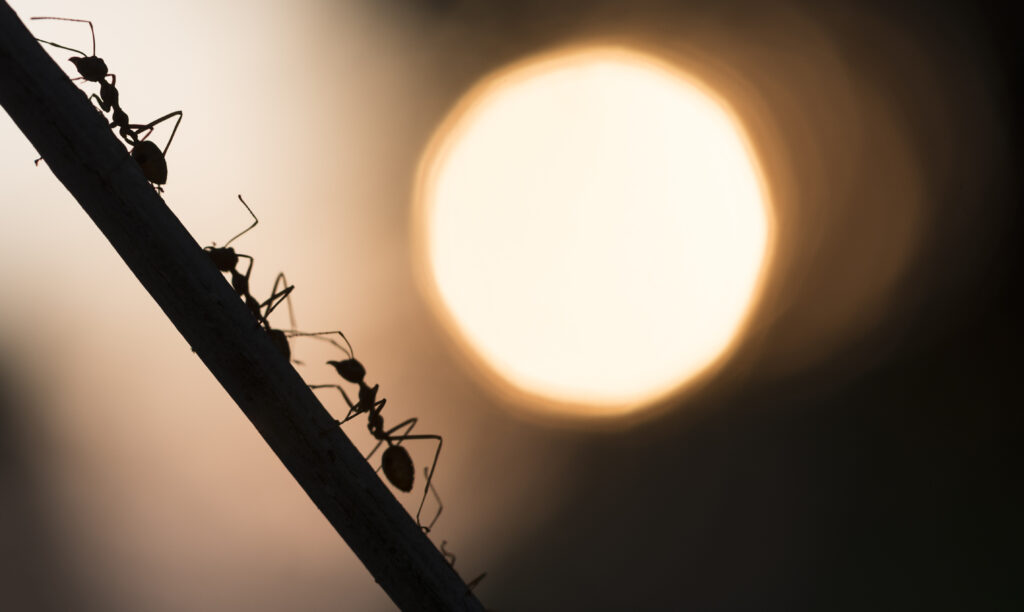 Most states require a termite inspection for a real estate transaction. However, it is to a homeowners benefit to have their property inspected for signs of other pest problems before listing the house. Your real estate agent may make suggestions for which pest inspector to use, but you can certainly choose one on your own. At a minimum, you should speak to and get quotes from three different companies that have experience in real estate pest inspections. You might even find companies, like Drive-Bye Exterminators that focus a portion of their business on real estate pest inspections.
Real Estate Pest Inspector Qualifications
When looking for a pest inspector to check your home in preparation for a real estate listing in Palm Harbor, Florida, consider these factors:
What is the company's experience in your local market?
What is the company's or individual inspector's reputation?
What are their industry certifications, as applicable?
Do they have national pest management association membership(s)?
Is the company/ its employees bonded and insured?
What type of warranty or guarantee of service do they provide?
Will they give you a written explanation of what will be inspected in the home and cost estimate?
Will they provide a written summary of findings and recommendations, as applicable?
If they perform pest control / extermination services for you, will their warranty carry over to the new homeowner?
You can learn about the company's experience and reputation by reading their website, checking online reviews, and asking them for references. Also, their industry certifications and memberships should be identified on their website and sometimes on the business card. If you don't see this information, ask for it.
Warranty or guarantee of work performed should always be given to you in writing. Don't forget to ask about transfer of warranty to the new home owner for any pest control / extermination services they perform at the house.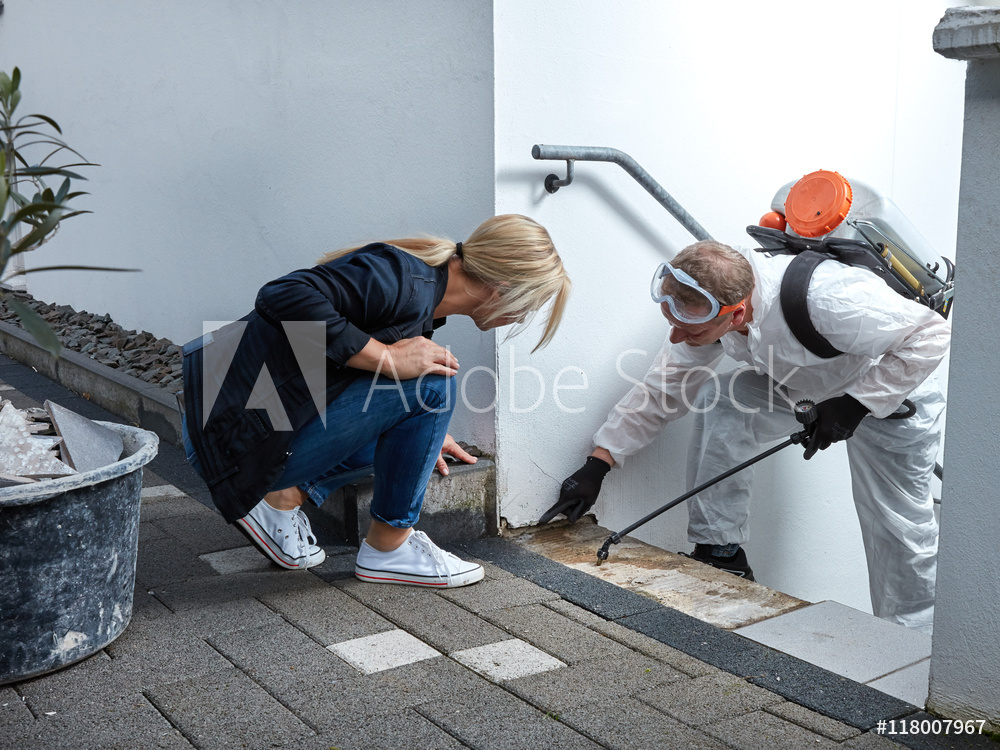 The National Pest Management Association (NPMA) also recommends asking friends and neighbors about any pest control companies they've used. The association also provides its own online database to search for a pest inspector in your area by ZIP code.
Additionally, the Environmental Protection Agency's document, "Tips for Selecting Pest Control Service" recommends checking out companies through the Better Business Bureau, your state's department of agriculture, or your state consumer protection or attorney general's office. Check whether the company has valid and current licensing and check for any complaints filed against the the company or inspector.
Also, be aware that at the EPA does not endorse ay companies, products, or program.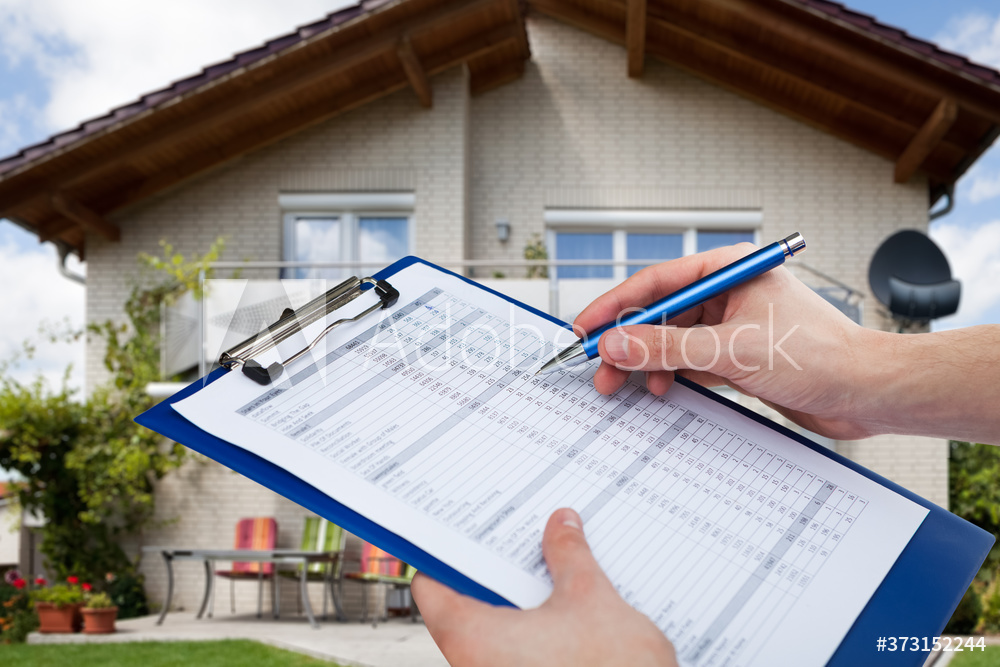 What Should a Pre-Sale Real Estate Pest Inspection Include?
A pre-sale real estate pest inspection for a Palm Harbor, FL property should include investigation for termites, spiders, ants, bats, rodents, stinging insects, and potentially mosquito nests if your property is adjacent to any areas likely to have standing water.
inspection of all structures on the property (house, shed, garage, etc.)
inspection of the attic
inspection of crawl spaces below the house or over a garage
inspection of all rooms inside the home, particularly pantry, bathrooms, closets
Depending on the size of your home and outdoor living space, you may have other structures or areas that need to be inspected by the pest control service person.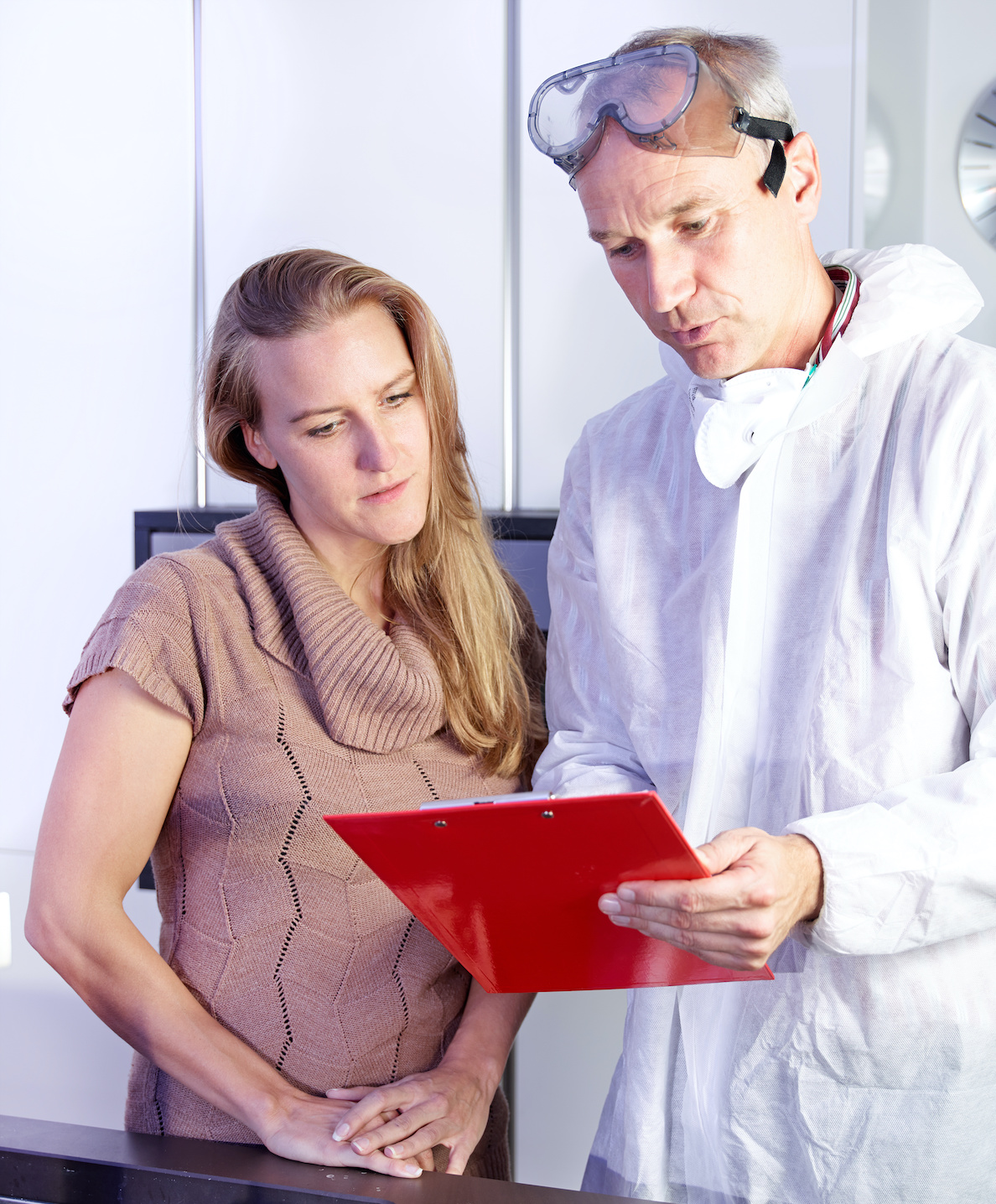 After the Pest Inspection: Ask the Inspector the Right Questions
Questions to ask if the pest inspector finds a problem in your "almost ready to sell" home:
What types of pest problem did you find?
What is the evidence of this problem? (They should take pictures or be able to visually point it out to you?
What is the extend of the problem? How bad is the damage?
Are there any health implications from this problem?
How will you treat this problem?
What is the safest non chemical alternative for treatment?
What steps should I take to prepare the home for treatment and prevent the problem from resurfacing?
Within a few day of completion of your pre-sale real estate pest inspection, your inspector should send you a complete report of findings. If there are any issues, the report should present options for extermination of the problem and methods for control. This will be especially important in the even that you move out of your home before it sells and the house is to be left vacant. An empty home in Florida is bound to attract rodents or other vermin looking for a place to hang out.
If simply don't think your well-cared for home needs anything more than the required termite inspection, consider the alternative:
You have a qualified buyer who wants a full pest inspection before proceeding. It doesn't matter what their rationale is at the time of the request. If that buyer is your best bet with a solid offer, you don't want to be scrambling to get a pest inspection done in hurry – and likely at a higher cost – than if you took the time to do it before the home was listed for sale.
Bare Minimum DIY Pest Management
Still not convinced? Well, at the very minimum you will want to do the following "pest management" tasks before your home is listed for sale:
Routinely empty all standing water to keep mosquitos at bay
Rake and discard of plant debris, wood piles to protect against termites, carpenter ants and rodents
Clear gutters of debris so pests can't build a nest in there
Trim trees and shrubs so they aren't touching outer walls of your home
Fix drainage issues in the yard
Seal around windows, utility line ports into the home and areas where pipes enter and exit through the wall such as under a sink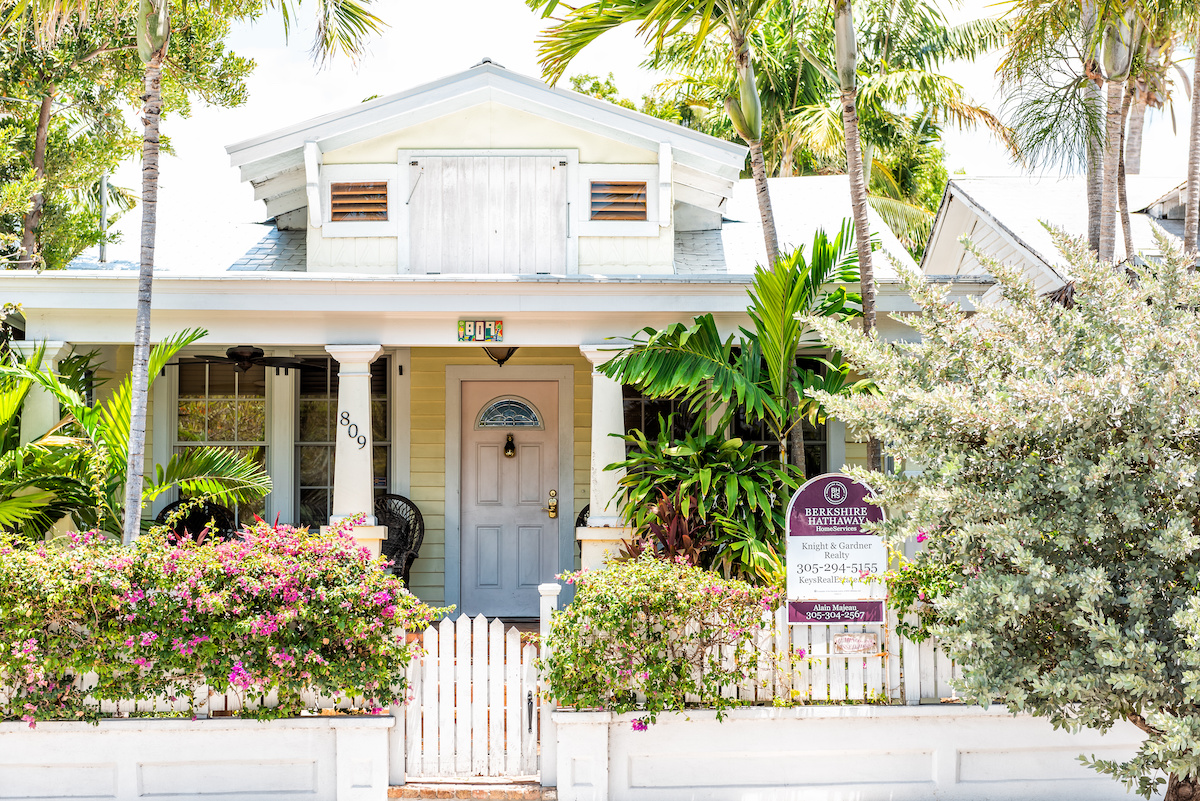 These measures will not only protect against pests taking up occupancy on your property and in your home, they will add to the aesthetic appeal of the property, too.
If you choose to do the full inspection and any necessary extermination and prevention measures, you will obtain a clean report on the existence of pests in the house,  can show that any problems have been addressed, and you can present the potential buyer with a seller's disclosure that goes above and beyond the termite report.
When you hire Drive-Bye Exterminators for a pre-sale real estate pest inspection, it allows you to give your potential home buyer peace-of-mind about making an investment in buying your property sans pests.
Resources
"How to find a Pest inspector who will put the Fear of God into Meddlesome Critters." HomeLight.com
"Pest Inspection when Selling a Home."TheBalance.com (article by Elizabeth Weintraub)