One look at the real estate market data for the Florida Gulf Coast and it is clear that the COVID-19 Pandemic has driven people to buy homes in the Sunshine State. Whether from New York, California, or Kansas, post-pandemic home buyers be warned:  Don't waive your right to a pest inspection when buying a home in Florida. To do so could mean the difference between sleeping soundly in a home you love, or sleepless nights calculating how to pay for termite damage, roach infestation, or worse because you waived the pest inspection on your new home.


If you've never lived year-round in the Sunshine State, then you are not intimately familiar with the vast variety of six- and eight-legged (or more!) insects that can nest in a Florida home. If the thought of seeing a giant Palmetto bug crawl out of your pantry makes your skin crawl, then you will want to have a full pest inspection of any home you are considering buying in the Tampa Bay area.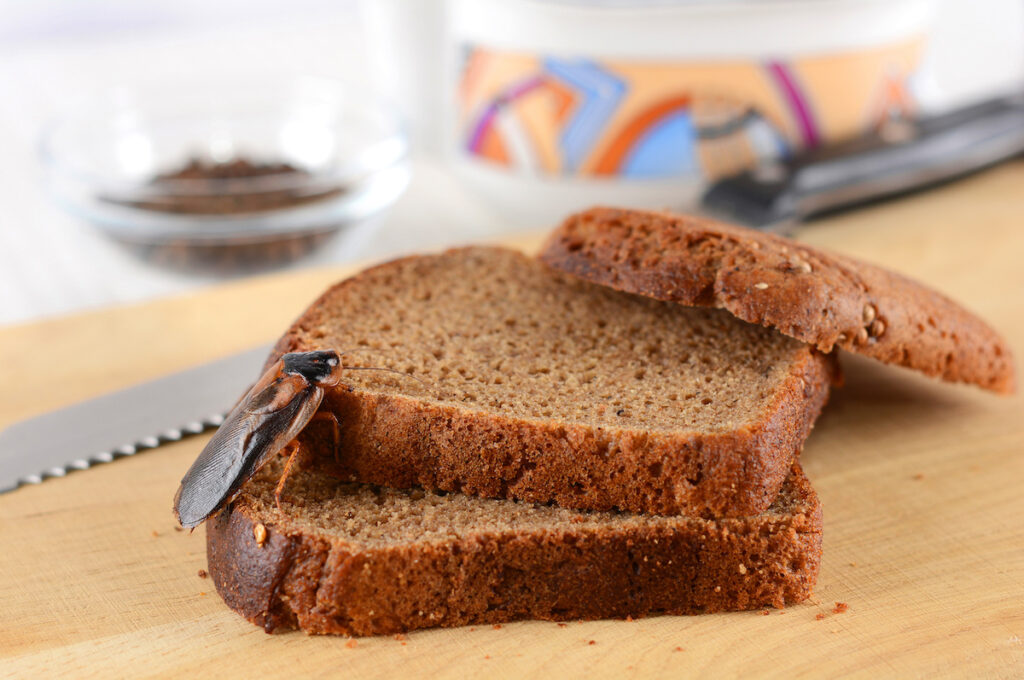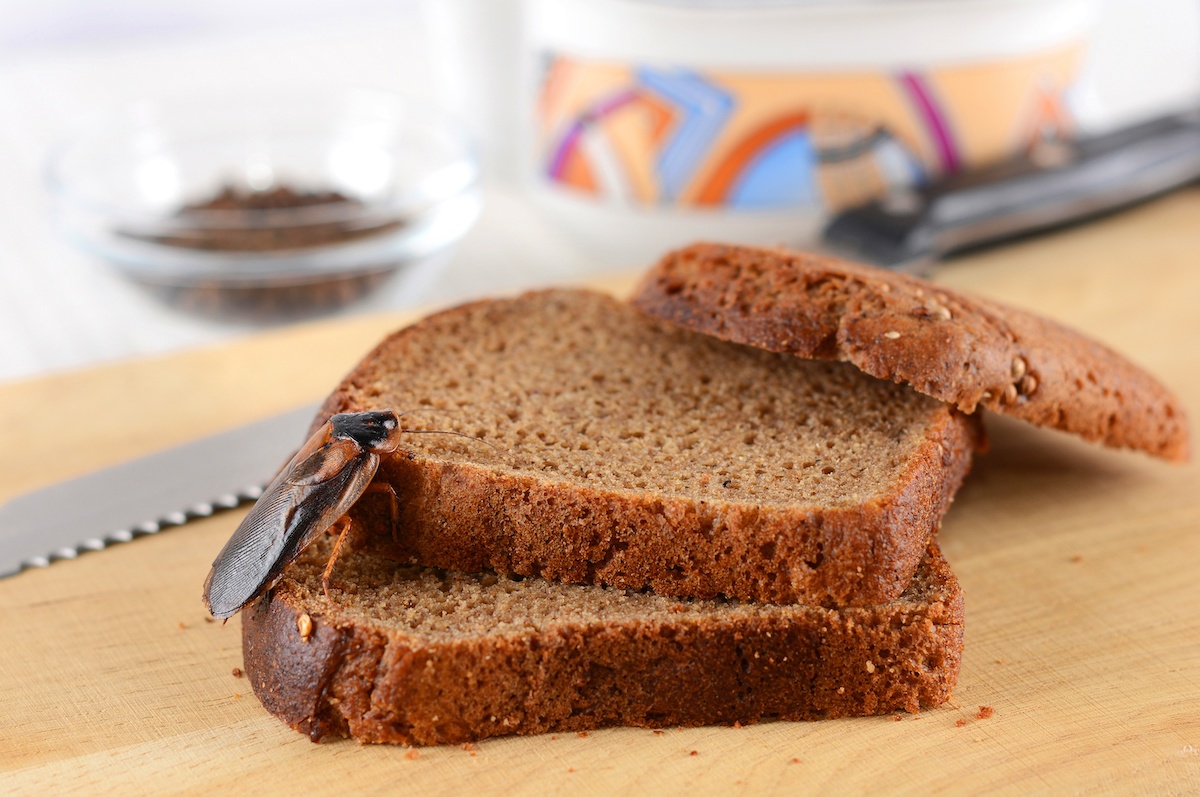 Home Buyer TIP: Even if the home owners are still residing in the house you want to buy, don't assume it is pest free! Some people don't keep a pest control maintenance plan on their property. Don't skip the real estate pest inspection!
Termite Inspections are often Required when Buying Real Estate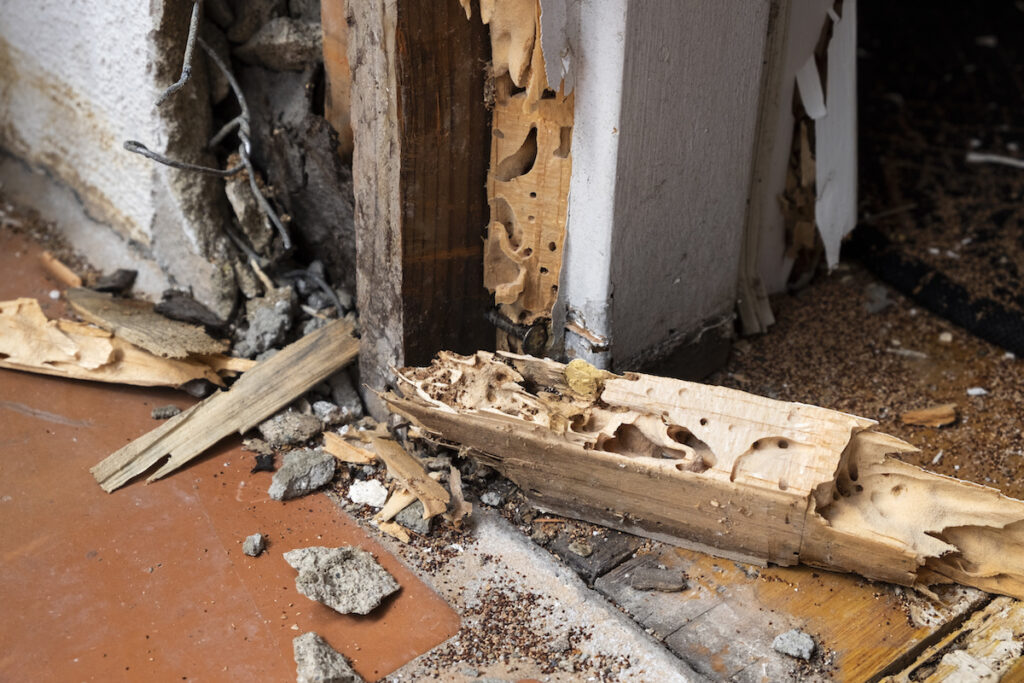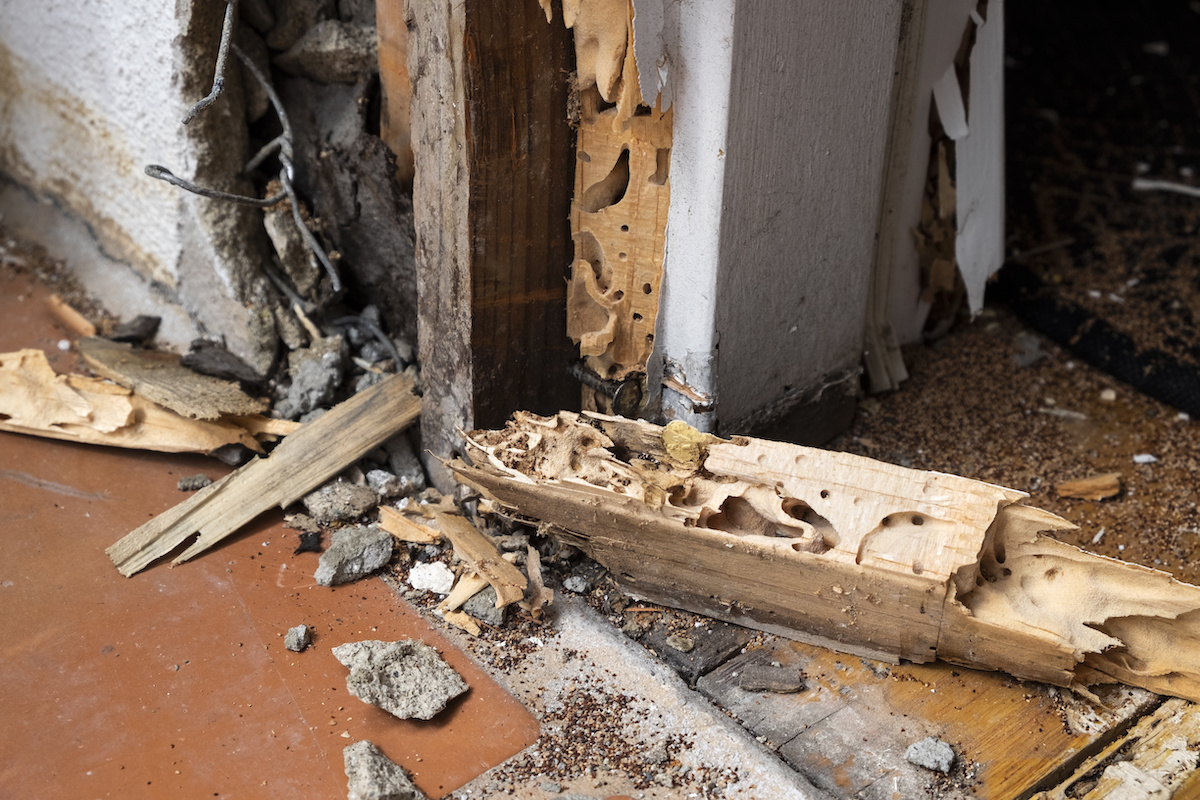 You might already be aware that most states require a termite inspection for a real estate transaction. Florida is no different. Termite inspections are required. This is because damage from even a small nest of termites can weaken floorboards, roofing system supports, foundation, and even walls.
Home Buyer Be Aware: What may appear on the outside to be a beautiful Tampa Bay estate could be a rotting structure infested with wood-devouring insects and have no better structural stability than an old shack in the woods.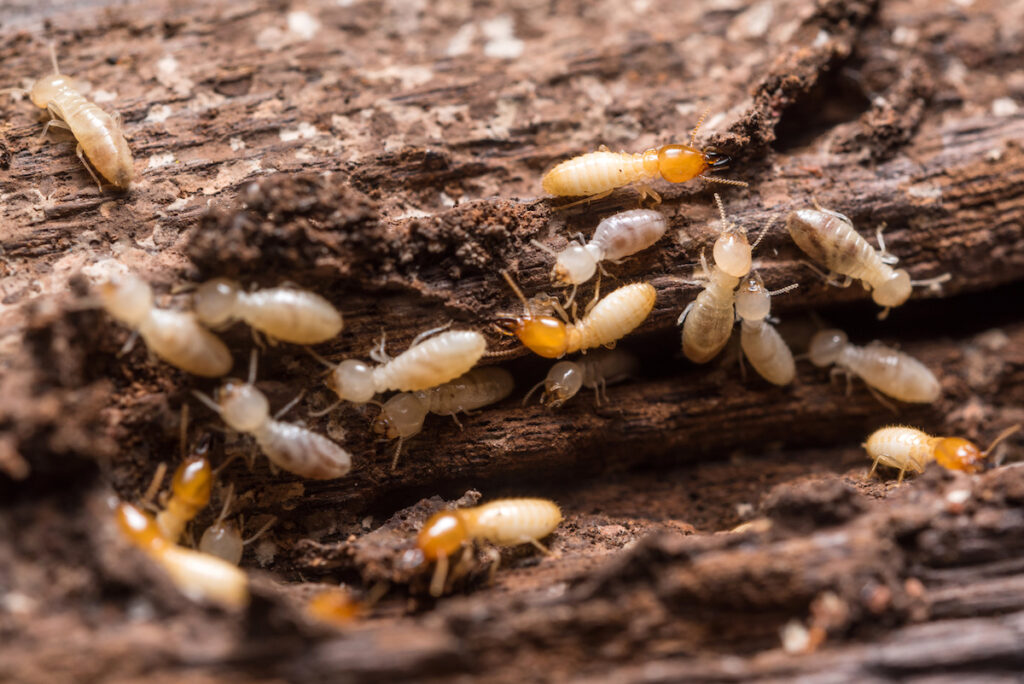 Consider this: Termites will eat seven days a week 24 hours a day and can cause significant damage to your home and surrounding structures. In a state with as much humidity, precipitation, and environmental conditions in which termites can thrive, you don't want to take any chances with the Florida home you plan on buying.
Beyond the cost to repair termite damage that you discover after closing on a new home purchase, you also have to contend with how incredibly difficult it is to eradicate termites once they are established in a home. It is definitely not something that you can handle on your own and it is usually one of the most costly of extermination services.
Steps in the Termite Home Inspection for Real Estate
A termite inspection is a comprehensive home inspection performed by an unbiased third-party company. The inspector uses sensors, cameras on extendable arms, and other evidence to identify termites other damaging insects.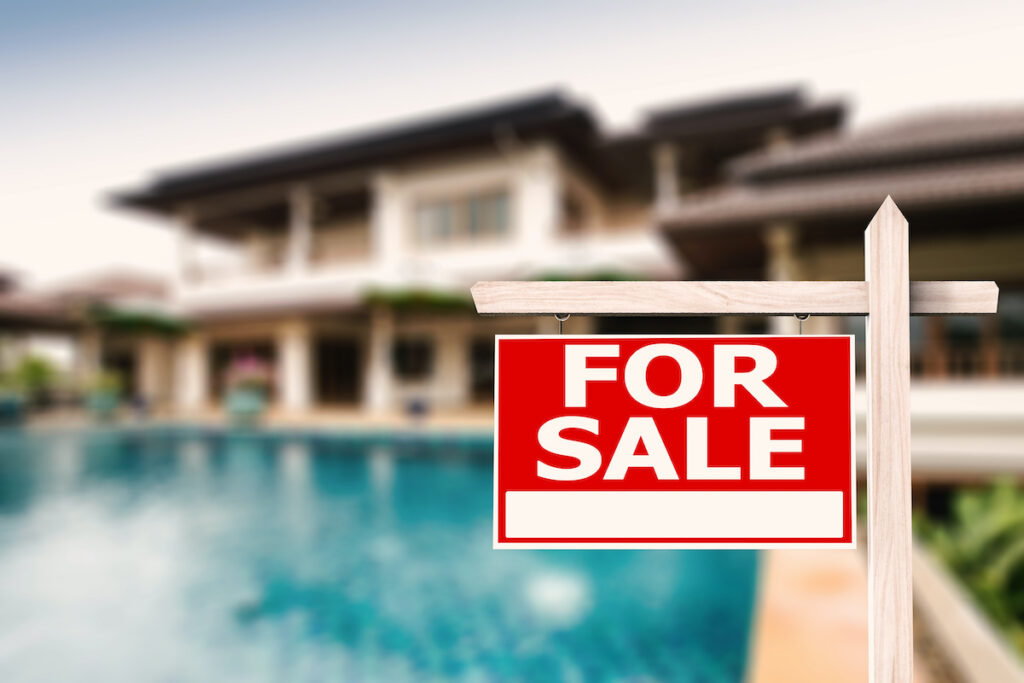 During a termite inspection, a professional inspector examines the exterior of a home, foundation, around the windows, and the roofline, and the rafters. They are looking for any termite infestation signs, nests, wood borers, wood rot, any prior or existing termite activity, and pest damage. All parties involved in the real estate transition will receive a report that includes visual evidence of infestation and cost estimates for remediation.
Don't Stop at Termites: Get a Full Pest Inspection Before Buying a Florida Home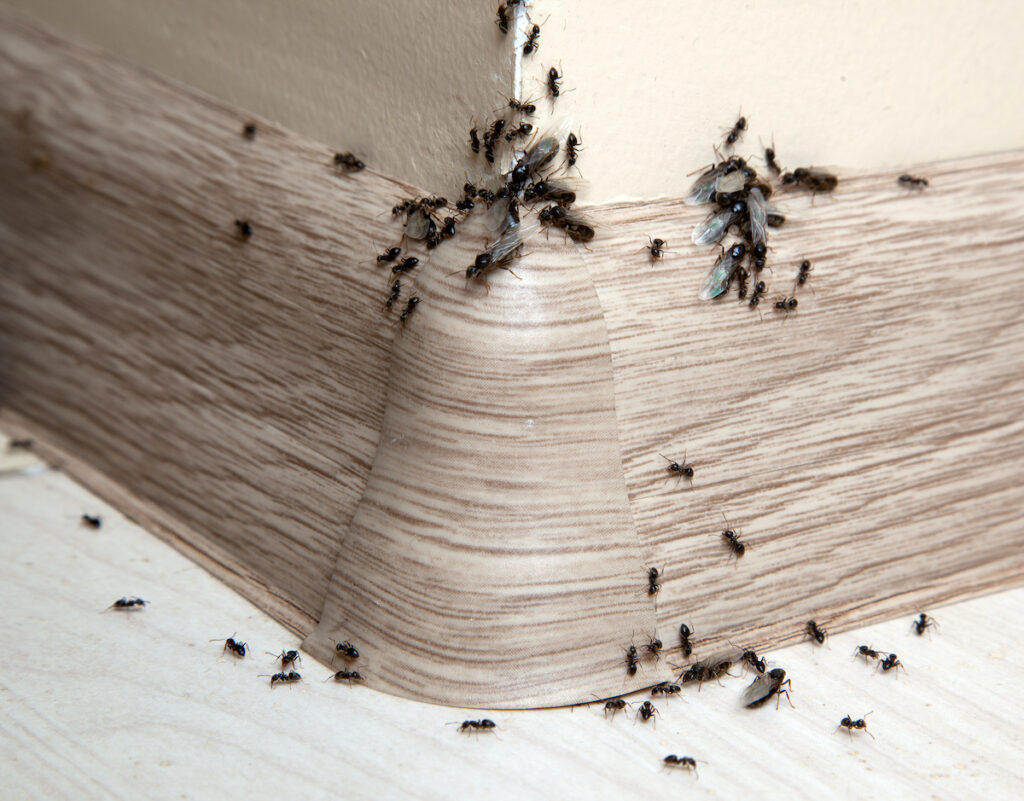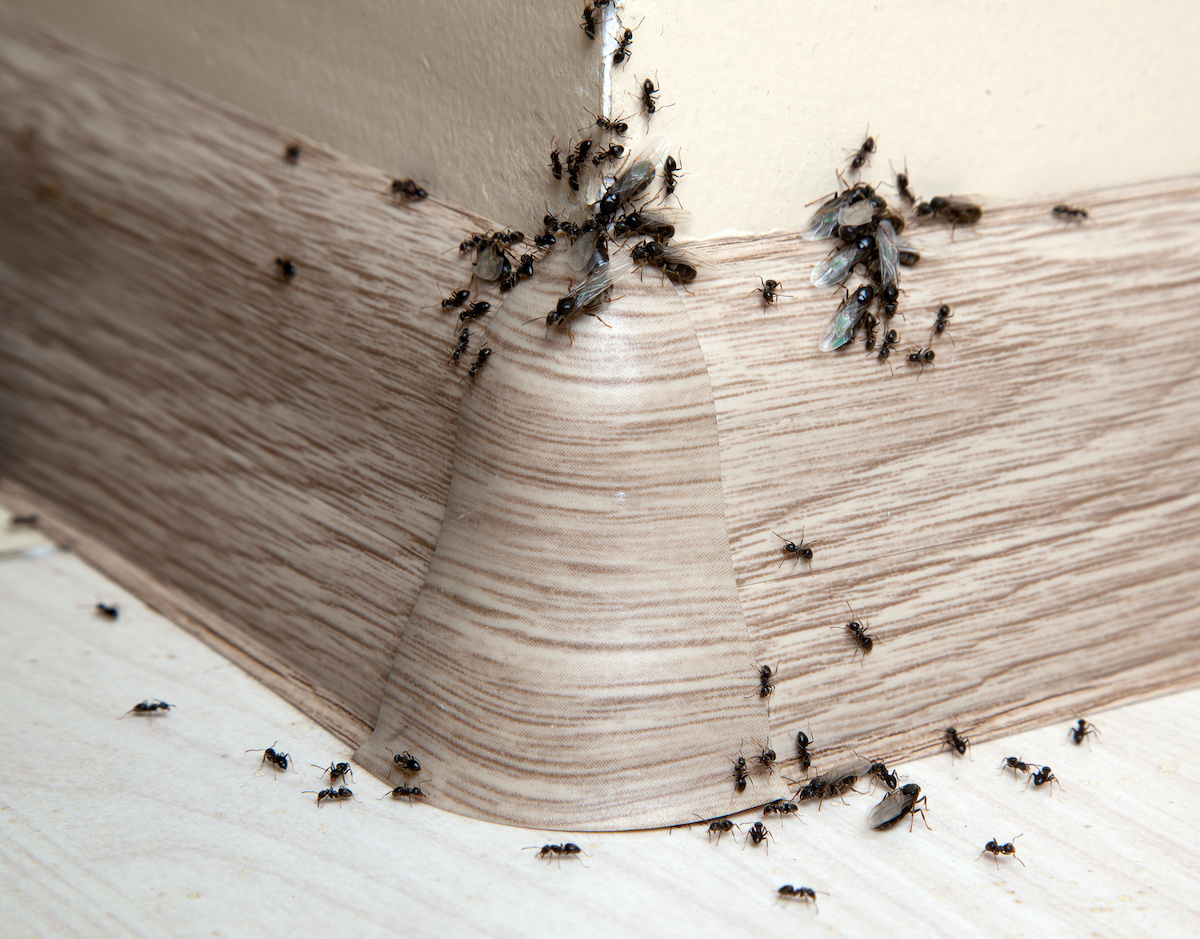 It's not just termites that can damage a home, ants, some varieties of spiders, and even roaches can stress the integrity of a house. This is especially true if a home has not had routine preventive pest control service or has not had a pest problem properly remediated. And it is far more common in southern states like Florida for either of those two conditions to be true of any residential property.
Therefore, it is to a home buyer's benefit to have their property inspected for signs of other pest problems before signing the final sales document. It's also in your best interest to research companies and select a pest control company that dedicates a portion of their business on real estate pest inspections.
What Should a Pre-Sale Real Estate Pest Inspection Include?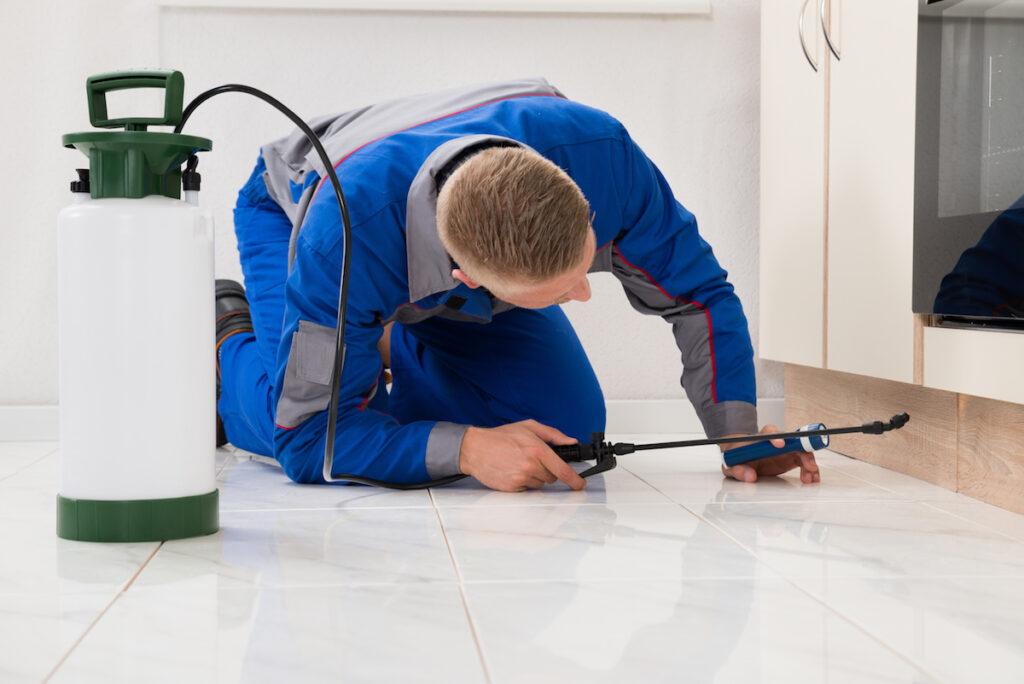 A pre-sale real estate pest inspection for a Tampa Bay area property should include investigation for termites, spiders, ants, bats, rodents, stinging insects, and potentially mosquito nests if your property is adjacent to any any source of water, including retention ponds. It also includes inspection of
all structures on the property (house, shed, garage, etc.)
the attic
crawl spaces below the house or over a garage
all rooms inside the home, particularly pantry, bathrooms, closets
After the Pest Inspection: Ask the Inspector the Right Questions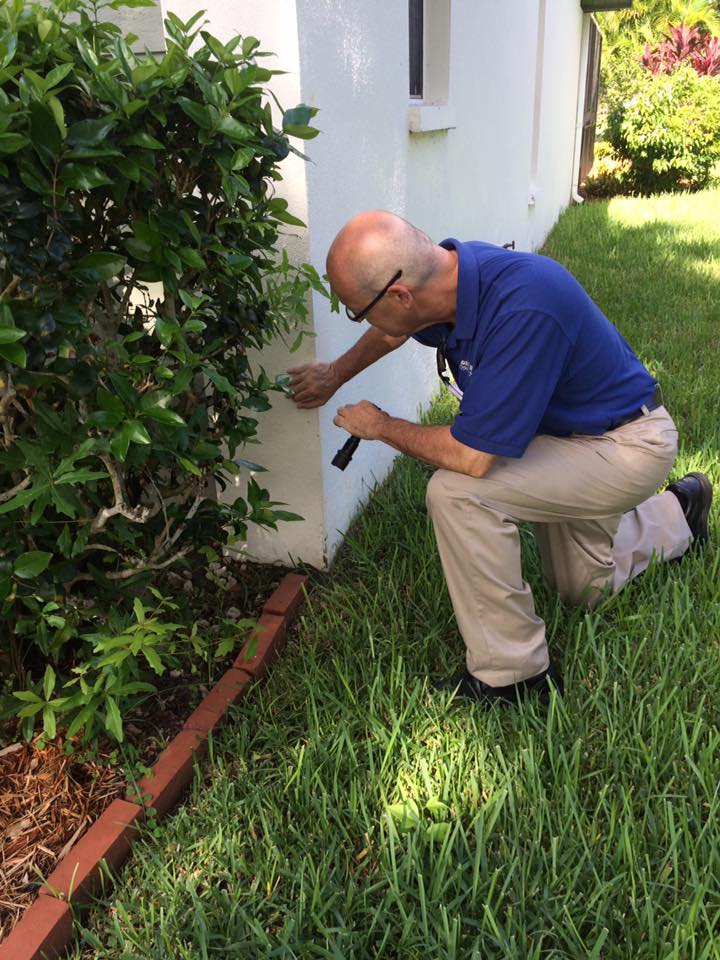 Questions to ask the pest inspector if she finds a problem in your "almost ready to buy" home:
What types of pest problems did you find?
What is the evidence of this problem? (They should take pictures or be able to visually point it out to you?
What is the extent of the problem? How bad is the damage?
Are there any health implications from this problem?
How will you treat this problem?
What is the safest non chemical alternative for treatment?
What steps should I take to prepare the home for treatment and prevent the problem from resurfacing?
After the inspection, your inspector should send you a complete report of findings. If there are any issues, the report should present options for extermination of the problem and methods for control.
When you hire Drive-Bye Exterminators for a pre-sale real estate pest inspection, it gives you greater peace-of-mind about investing in  Florida real estate. Contact us today to learn more about our pest and termite inspection process for residential home buyers.
Drive-Bye Exterminators has Highest Level Industry Pest Control Certification in Florida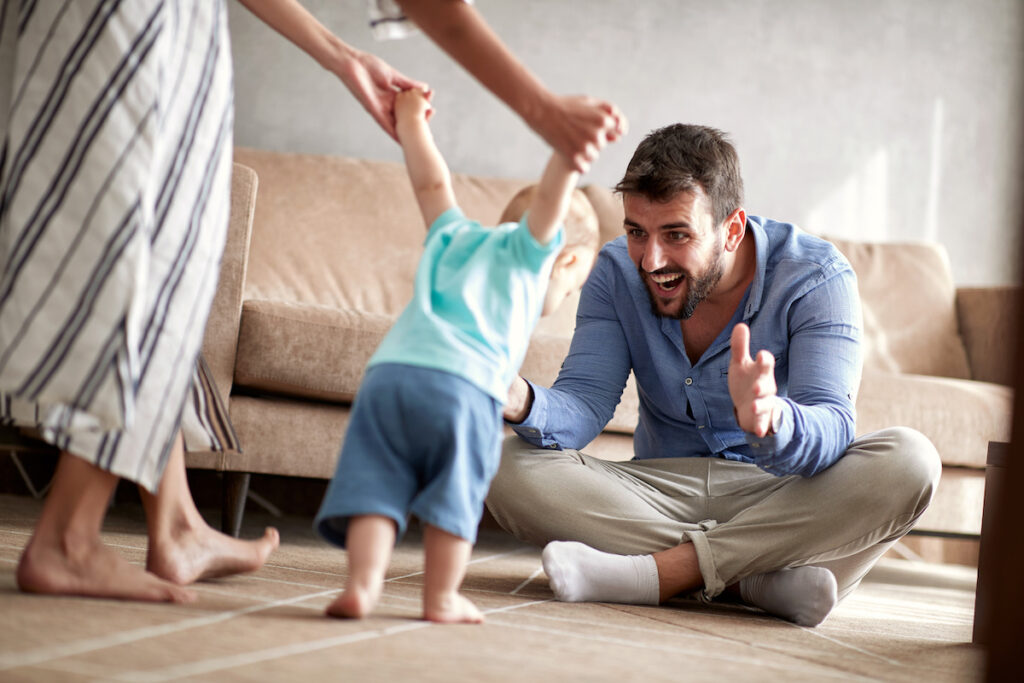 We take your pest control problems seriously. We want your home to be safe from insects and rodents that can damage \ property and spread disease to your family.
To provide you with the highest level of pest control service in Tampa Bay, we have two Pest Control Certified Operators on staff. No higher certification is awarded to members of the pest control industry in the state of Florida.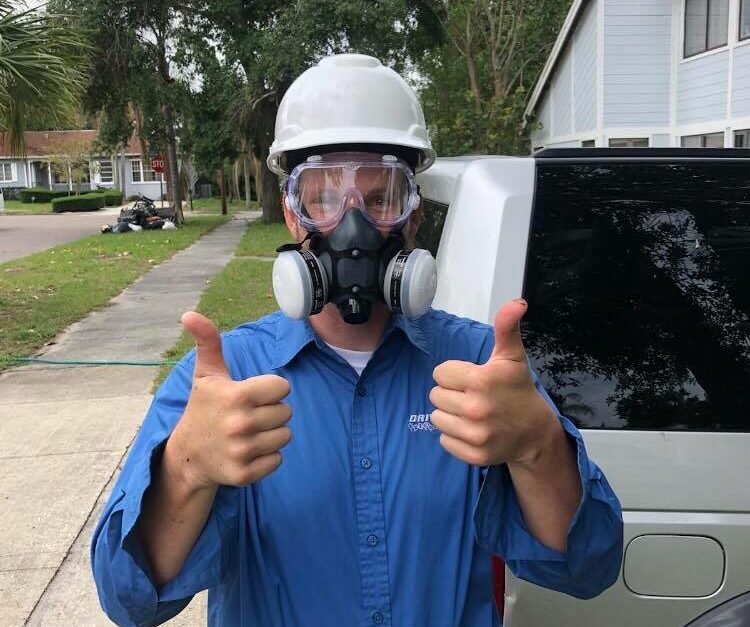 Drive-Bye Exterminators is a locally family owned and operated company providing quality pest, termite, and ant control services. For over 30 years, we have been raising the standard of service in the pest control industry. We offer residential and commercial pest control services to customers in Clearwater, Palm Harbor, Dunedin, Safety Harbor, Oldsmar, Tarpon Springs, Largo, as well as locations around the city of Tampa.
To learn more or to schedule a real estate pest inspection with Drive-Bye Exterminators, call us at 727-423-9040.