As soon as the weather in Clearwater, Florida breaks 50 degrees, guess what else wakes-up with the songbirds? Mosquitoes. Once the temperature approach 80 degrees and rainy season hits the Gulf Coast, mosquitoes are at their busiest. If you notice mosquitoes in abundance around your property or, even worse in your house, you've got a problem.
Mosquitoes aren't just annoying, they carry disease. To make matters worse, an infiltration of mosquitoes outside or inside your home can be indicative of a bigger pest problem.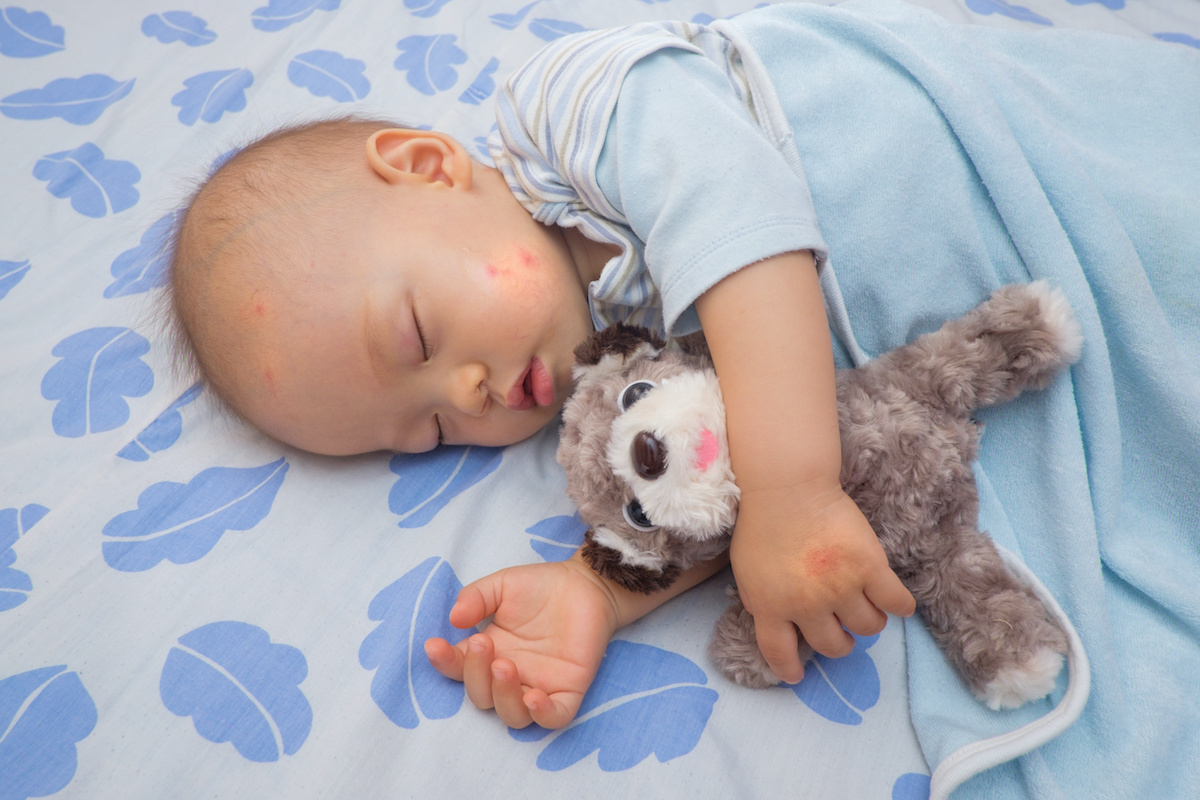 Mosquitoes may Signify other Pest Problems
Drive-Bye Exterminators wants our existing and new customers to enjoy their home and property, pest-free. We're taking this opportunity to introduce you to Spring gardening tips that can help keep mosquitoes (and other undersirable guests) away from your home.
Also, we want to raise your awareness that a rising mosquito population near or inside your home can be a sign that other pests are accessible for the mosquitoes to feed on. Before you invest money to treat for mosquitoes, you'll want to have a complete home pest inspection to asses the following locations in the home where mosquitoes can find a place to nest and feed:
areas with standing water
pipes with faulty drainage
crawl spaces housing live or dead animals
warm storage areas where ants,  larger insects and rodents can build nests and where mosquitoes can feed.

Pest Proof Your Property with Plants
By April in Pinellas County, mosquitoes are in high numbers compared to other states. This means you have March to get your inspection done and to put in place prevention or remediation strategies, if needed.
Many plant species will repel mosquitoes and other insects. Most of these plants can be purchased at a local home and garden store after you've had a proper pest inspection.
It's really important to follow the planting instructions for light, shade, water, and soil composition to help these plants flourish on your property. If you aren't sure, speak to a landscaping professional.
CAUTION: Is that Plant Poisonous?
Double check if a plant is poisonous. It may be great if the plant doubles kills other pests such as rodents, but that could make it equally poisonous to pets, native, helpful wildlife, or even small children.
10 Plants that Insects and Other Pests Avoid
1. Allium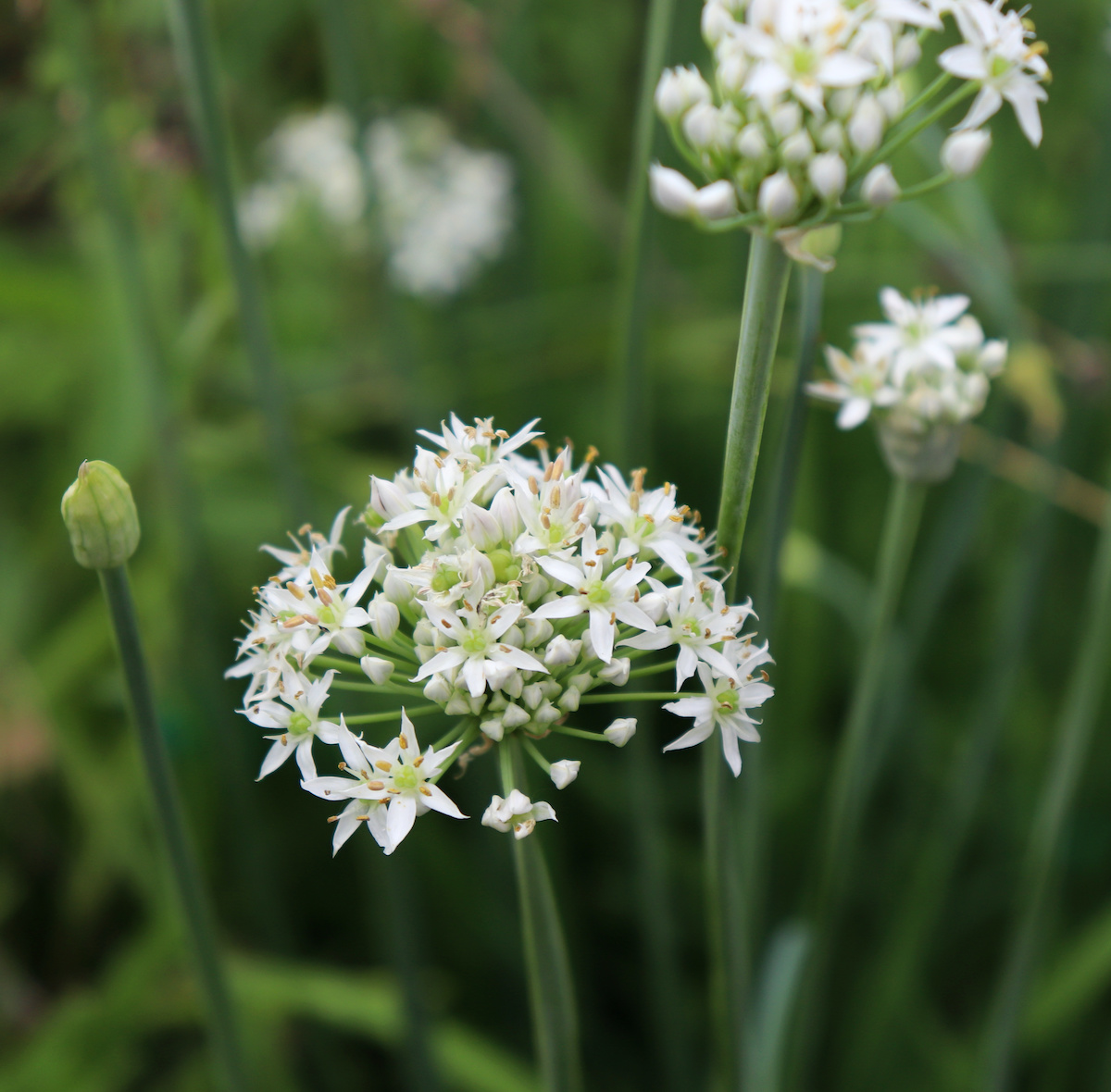 Allium describes a group of plants that grow from bulbs such as garlic and onions. These plants release a strong, pungent fragrance that mosquitoes don't like. In the garden, you'll love how allium's whimsical globe-shaped flowers float atop slender stems.
2. Citronella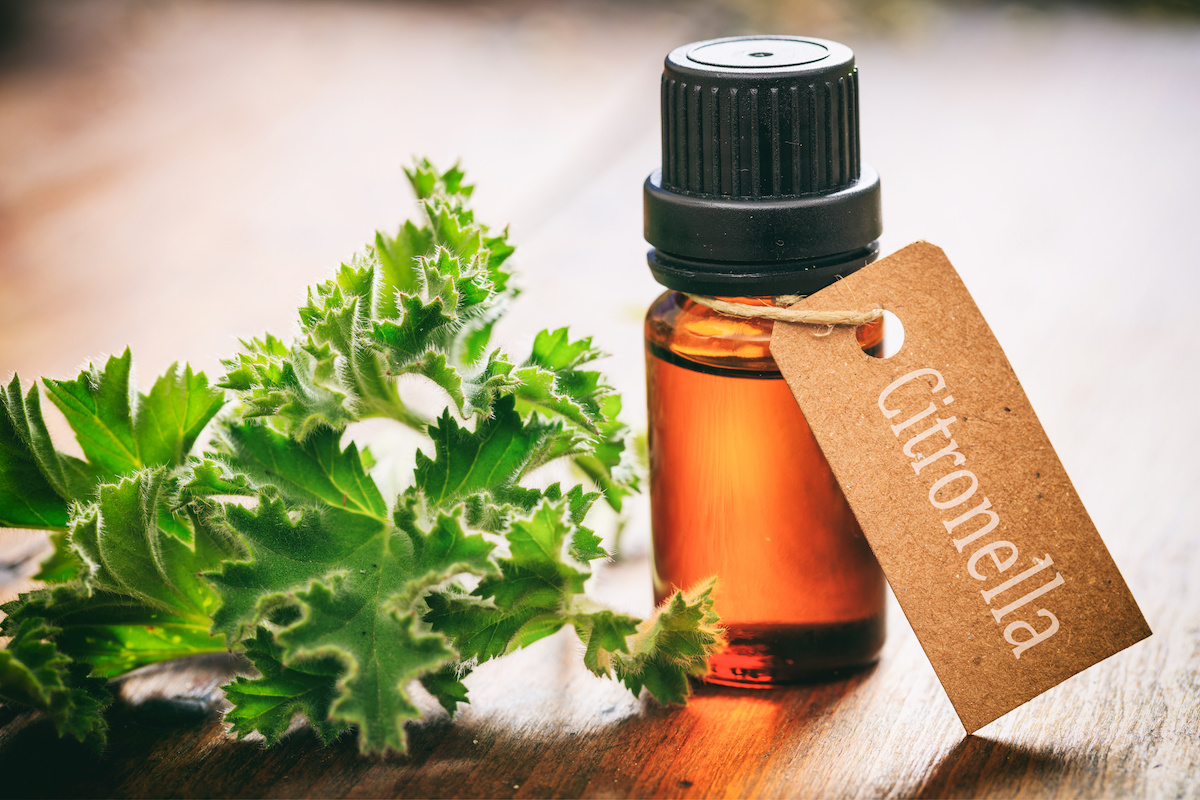 Citronella is a ground cover that grows in grassy clumps that can reachof a height of five to six feet. It is one of the most common ingredients found in bug repellents. You can plant citronella in pots or grow directly in the ground in areas that have lots of sun and good drainage.
3. Lavender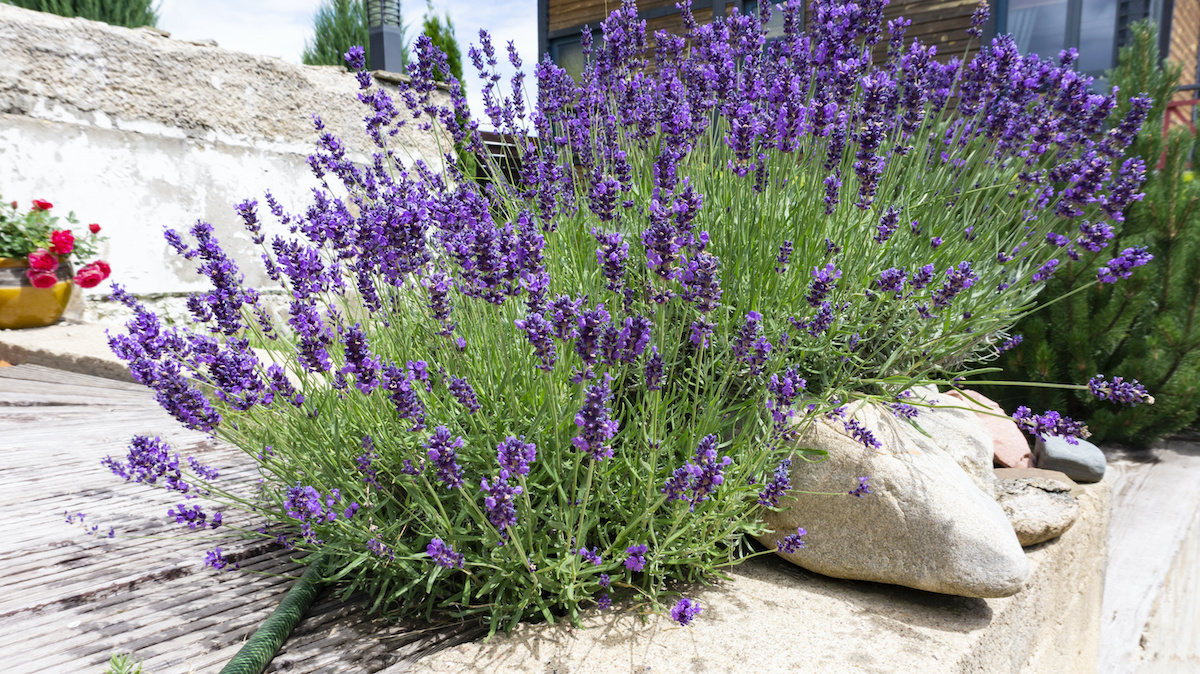 Lavender is commonly used to help you relax, but not so for bugs. Insects hate the scent of lavender. Lavender repels fleas, moths, and mosquitoes. You can grow lavender in bunches in the ground around entryways to your home, or in pots. Dried lavender bouquets can be hung in bunches inside doorways or in vases around the house. Also, add dried crushed lavender to a bowl of potpourri. Lavender is an extremely hardy plant that adds beauty and is easy to care for.
4. Lemongrass and Lemon Balm
There are differences between these plants:Lemongrass is a grass. Lemon Balm is a shrub. They require different growing locations in a garden.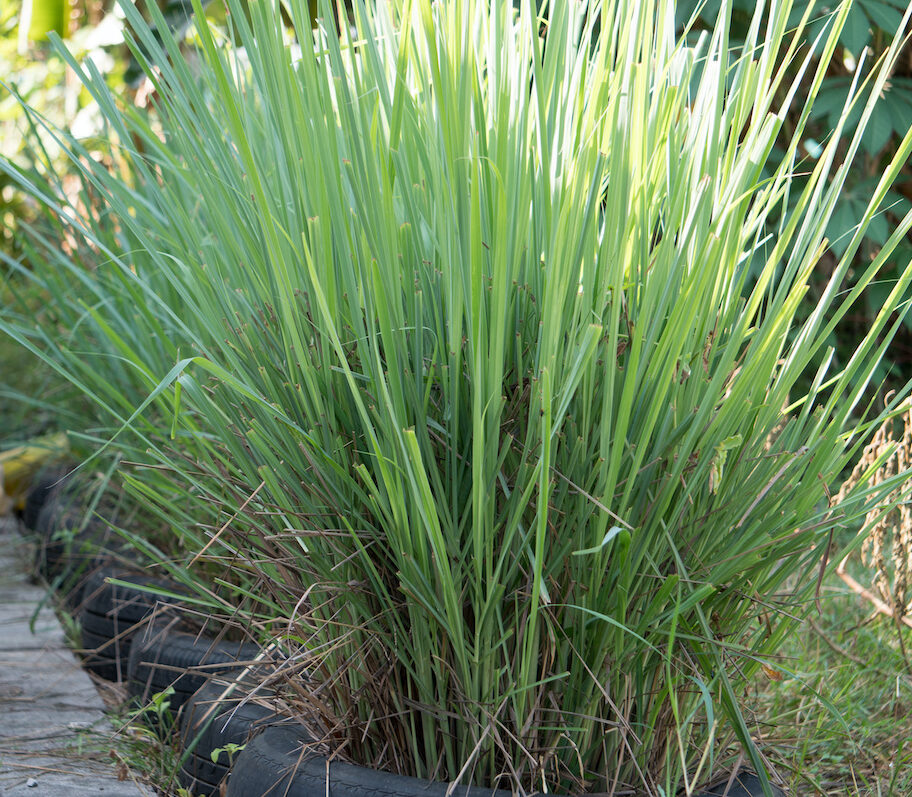 Lemongrass contains citronella oil, but you have to crush the leaves to generate the citronella that will dispel mosquitos. You can try to things: (1) Crush fresh leaves and place in a jar with water. You also could place a flame-proof jar atop another jar holding a votive candle. This will create a scented steam. (2) Dry the leaves, first, then crumble into a jar of other scented dried herbs and flowers to make a mosquito repelling potpourri. As a side note, lemongrass can be used as decorative landscaping and as a lemony zest to add to entrees.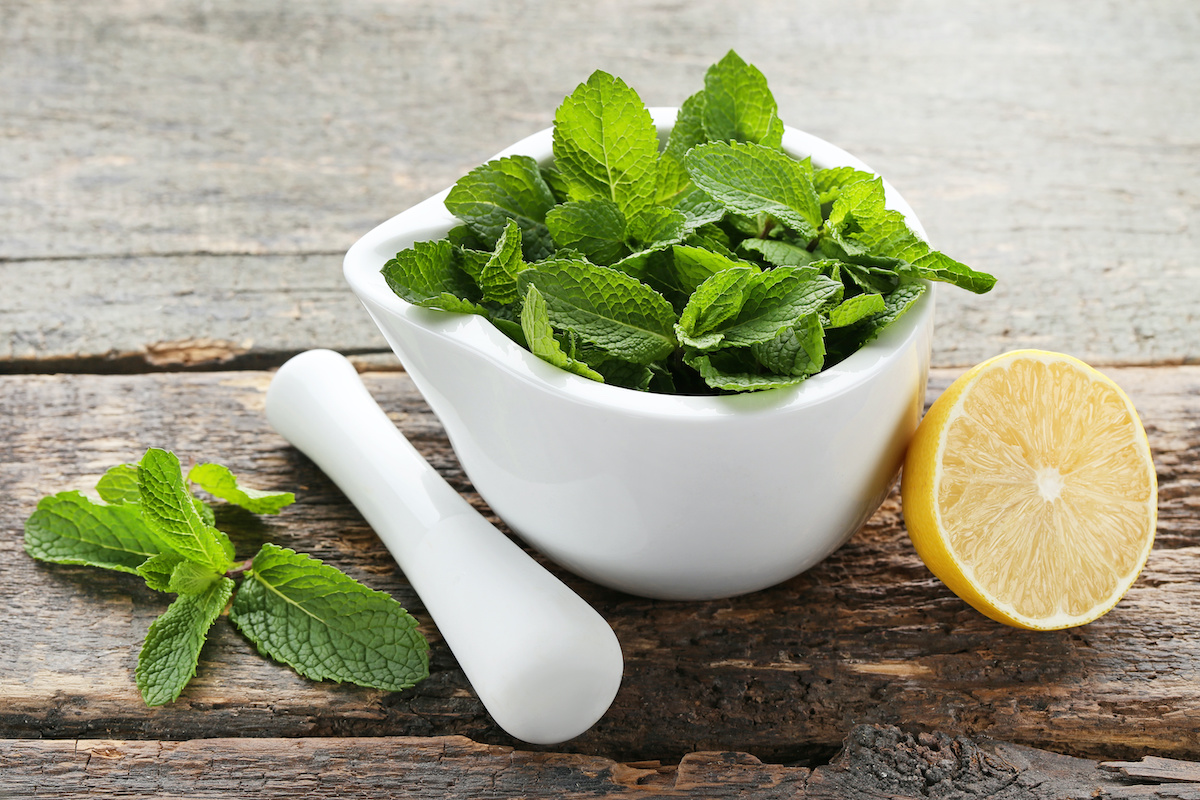 Lemon Balm contains as much as 400 times more citronella than lemongrass. It's also less expensive than lemon grass. Planting lemon balm is fine, but crushing the leaves (as described for lemongrass) is going to yield better results for repelling mosquitoes from your picnic table.
For both lemongrass and lemon balm, you can crush the leaves and rub the oils directly onto bare skin, usually the arms and ankles. As with any plant oil, it's best to test a small area of your skin to assess for sensitivity or allergic reaction.
5. Marigolds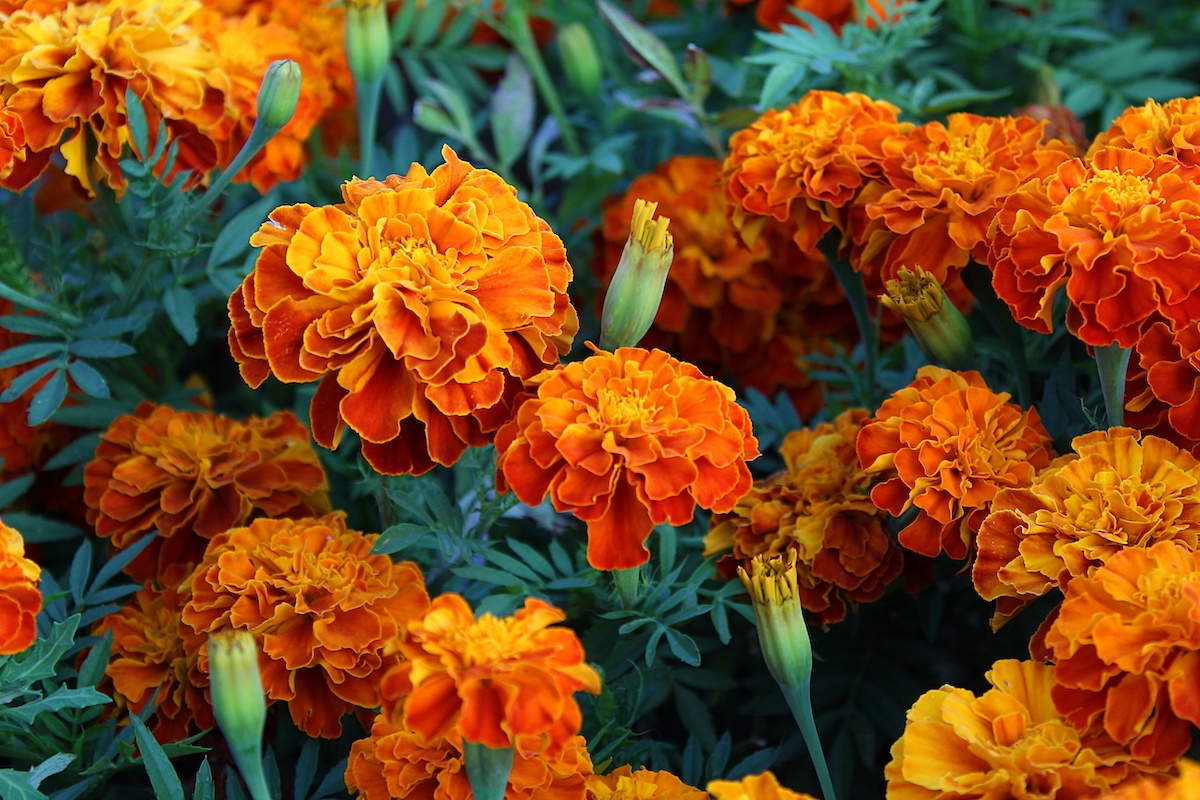 Beautiful, merry marigolds have a distinct scent that keeps mosquitos at bay. Your best bet is to grow these beauties in pots near entry points to the home, near windows, and along pathways or steps. Marigolds also do well planted in soil with like plants.
6. Peppermint and Mint Varieties
Mint is a nontoxic option for dispelling mosquitoes, flies and ants. The more stronger the scent, the less bugs you'll have. Grow it in pots on your patio where it can be easily reached if you want to drop a leaf or two in your afternoon tea. You can even dry the leaves and use them inside your home as a natural pest control method. Most varieties of mint, when planted in the ground, will take over your garden, so pots are best.
7. Rosemary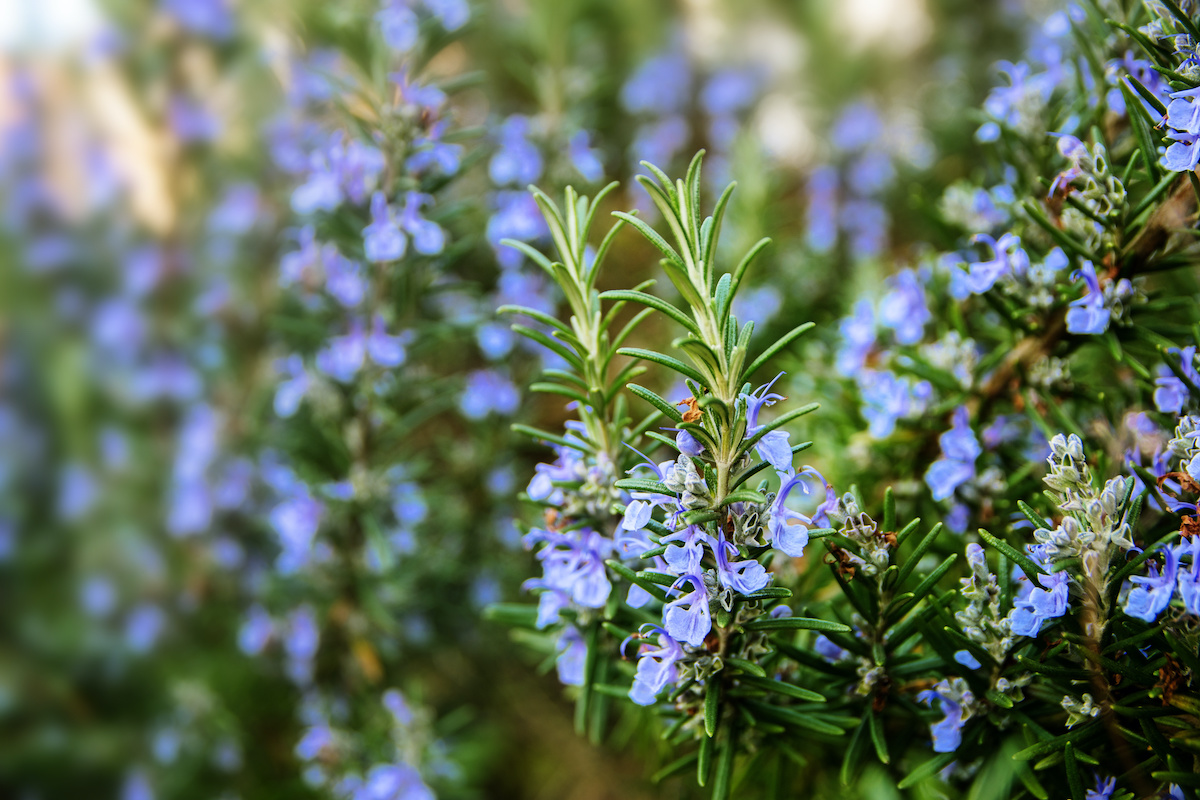 Many botanical societies recommend rosemary as a mosquito repellant. Rosemary is an herb that many of us are very familiar with and their woody scent is exactly what keeps mosquitoes, moths, and certain species of fly at bay. Rosemary plants do best in hot, dry weather and thrive in containers, so rosemary is ideal to plant in the fall and winter to maintain year round mosquito control. While the pests stay away you can enjoy the herb's scent and also use it to season your cooking.
8. Sage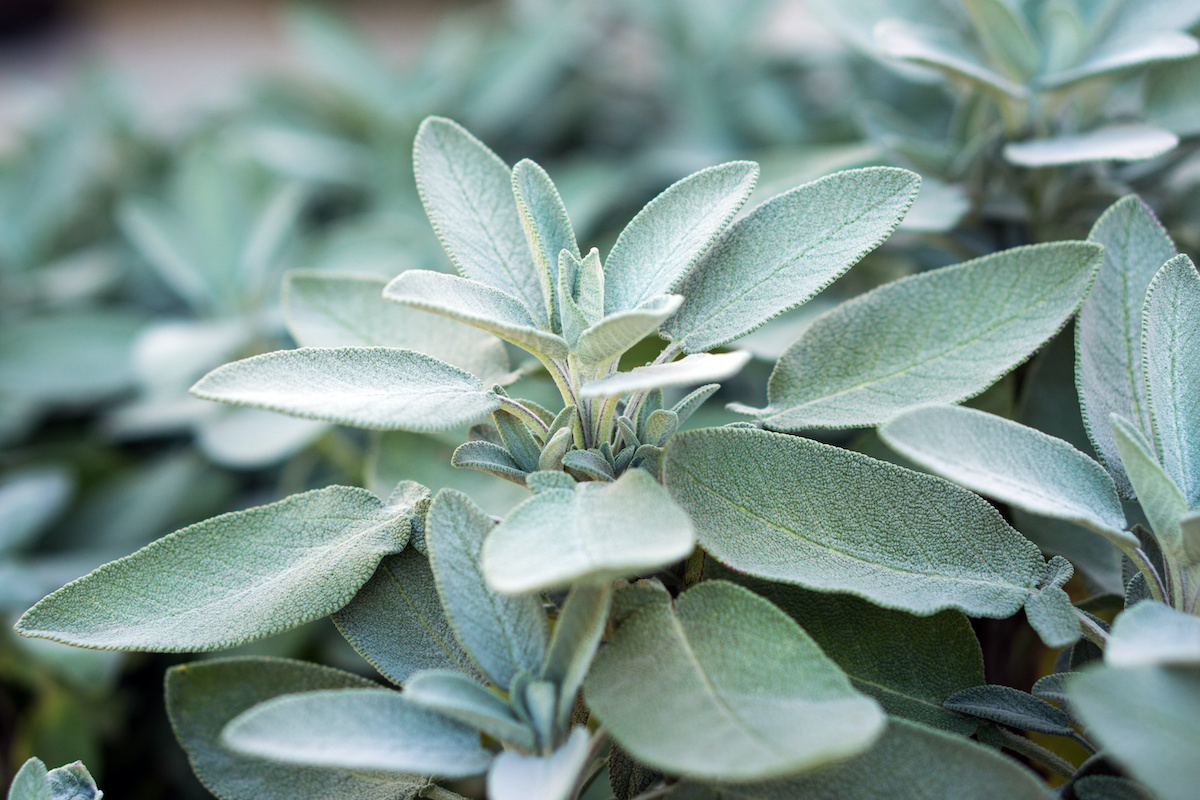 If you love gathering around a fire pit in your backyard, then plant sage nearby. Toss some of the plant into the flames and its earthy smell will ward off bugs. Sage can also be dried and used in potpourri or in bunches set in vases inside the home.
9. Wormwood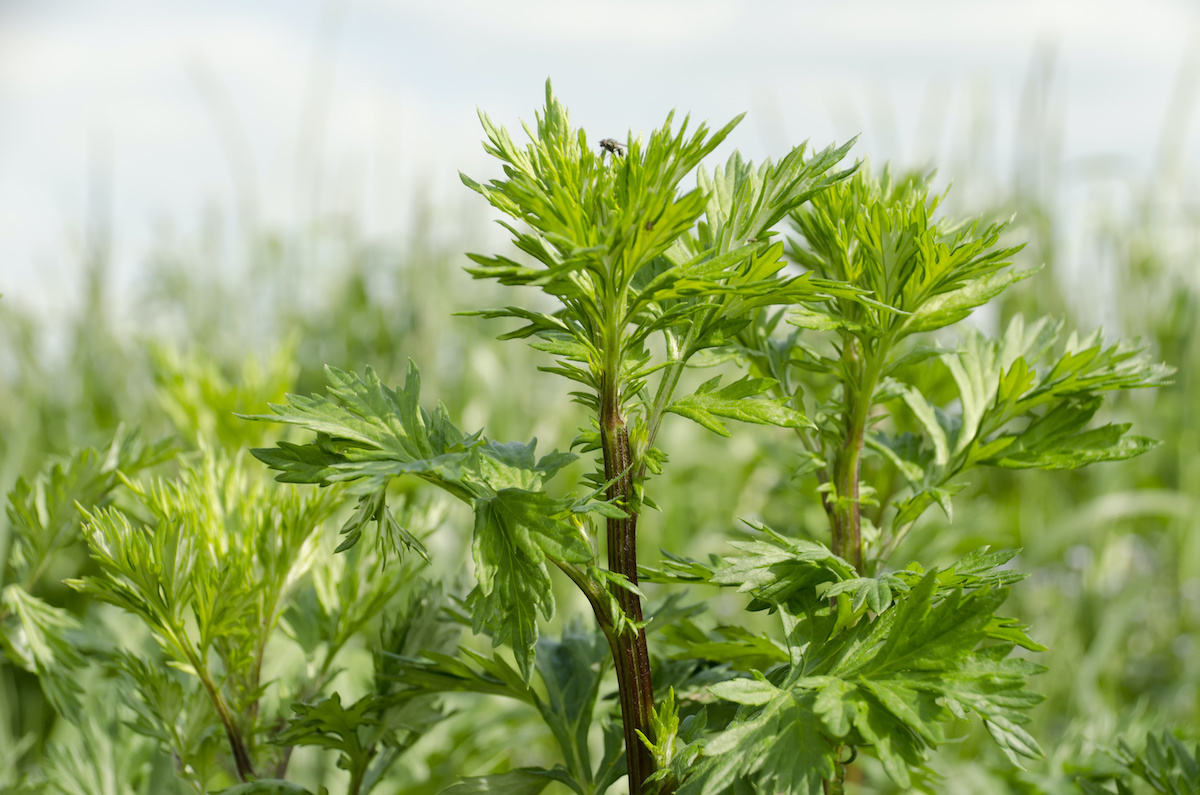 You don't need a class at Hogwarts School of Witchcraft and Wizardry to use wormwood! Wormwood has a unique silver hue to its green leaves and a velvet-like appearance. As pretty as it is, wormwood plants are avoided by many types of pests including flies, mosquitos, moths, ants and mice.
10. Pitcher Plants and Carnivorous Plants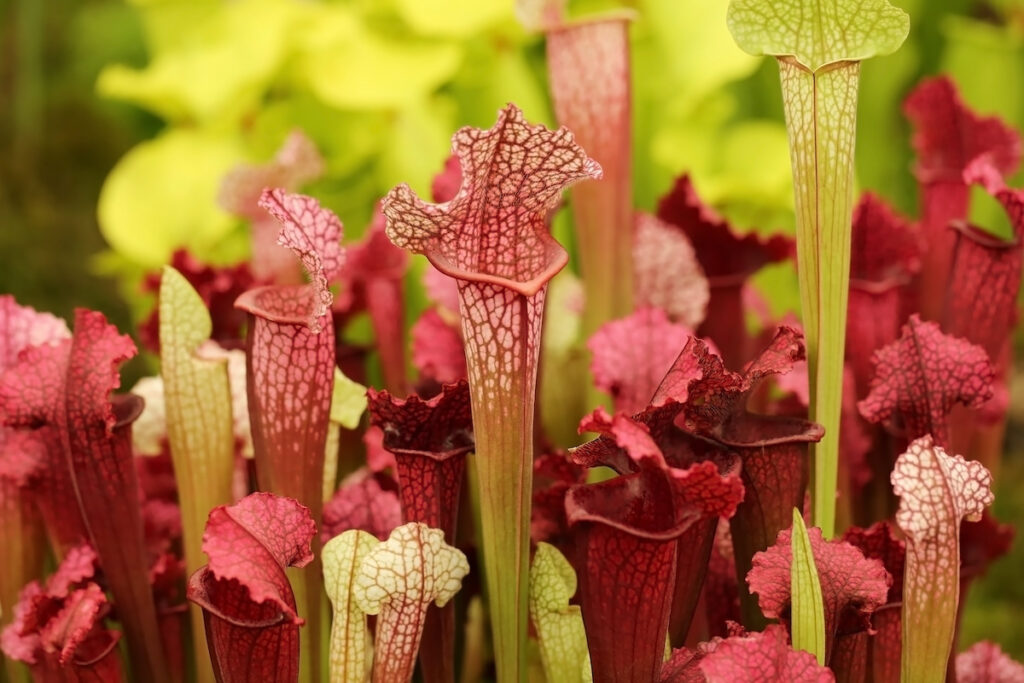 Some plants don't just deter insects… they devour them. The famed Venus Fly Trap and the lesser none Pitcher Plant are two varieties of carnivorous plants that trap and eat insect prey. These plants use specialized scents to attract and trap bugs into their bulb-like mouths. Once inside, bugs get trapped on the interior surface. In the case of the Pitcher Plant, the insect falls into a pool of water where it dies from drowning or exhaustion trying to get out. At this point the plant consumes the bug. Both plants eat a variety of types of insects. Keep children and pets away from these plants.
Don't be Fooled by the "Mosquito Plant"
Mosquito Plant is actually a hybrid in the geranium family. It is a lovely tropical plant with lacy green foliage and attractive flowers. This geranium variety has citrusy scent generated from the oils in the foliage.
Unfortunately, simply placing a Mosquito Plant on your lanai won't stop mosquitoes from biting. According to the American Botanical Council, while these plants have been engineered to produce citronella oil, they only contain trace amounts:Definitely not enough for real lasting pest control. They're beautiful plants to have in the garden, but not worth the investment for keeping bugs at bay.
Enhance Your Florida Home's Natural Beauty, Keep Bugs at Bay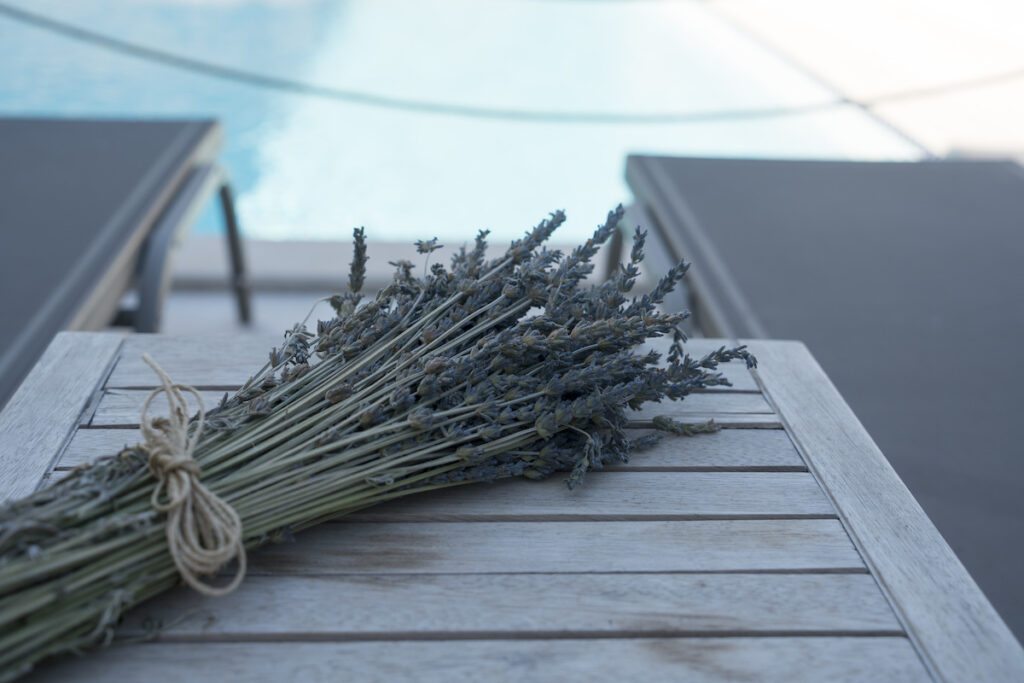 Having natural, plant-based backyard inspect repellers in your garden not only enhances the beauty of your home, it ensures you keep mosquitoes and other insects away.
Plants won't eradicate a pest problem; they help deter one from getting out of hand. If you are having a tough time dealing with mosquitoes and other insects they may feed upon, make sure you contact a professional company like Drive-Bye Exterminators to rid your home and property of pests. We can assess your needs and present cost-effective options to keep pests away from and out of your home.
Drive-Bye Exterminators is an award winning company serving the Tampa Bay, Florida area including Clearwater, St. Pete and Tampa. We offer pest control monthly, quarterly and yearly extermination services. All of our Service Technicians have an average of over 15 years of experience. At Drive-Bye Exterminators, we'll drive your pests away!
Resources
"Mosquito Repelling Plants: Fact or Fiction."Farmers Almanac
"12 Mosquito Repelling Plants."Garden Design
"Plants to Keep Mosquitoes at Bay."Naples News
"10 Scents that Repel Mosquitoes."Mosquito Magnet